Vita Coco Owner Is Planning an IPO at Over $2 Billion Value
(Bloomberg) -- The owner of coconut water company Vita Coco is planning to go public this year after investors rushed to back Oatly Inc.'s initial public offering, according to people with knowledge of the matter.
All Market Inc., which also owns Runa energy drinks and water brand Ever & Ever, aims to list its shares in the U.S. as soon as the third quarter, the people said, asking not to be identified discussing private information. The company could be valued at more than $2 billion in an IPO, the people said.
Any potential listing plans are not finalized, and could change.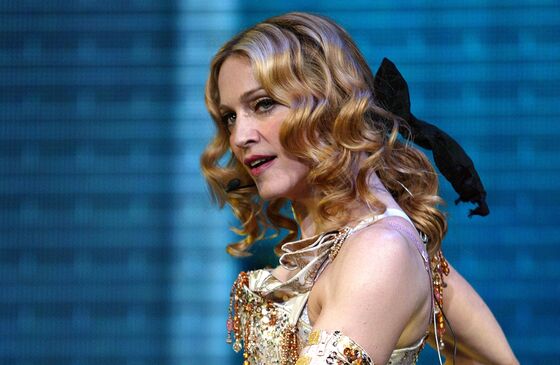 Launched in New York in 2004, Vita Coco now makes flavored, sparkling and caffeinated coconut waters, as well as coconut oil and milk alternatives. All Market acquired Runa, an energy drink made from plants found in the Amazon rainforest, in 2018, and started selling water bottled in aluminum the following year.
The global wellness market -- which encompasses fitness, health, nutrition, appearance, sleep and mindfulness -- is already worth more than $1.5 trillion, and is set to grow by 5% to 10% annually, according to McKinsey & Co. research.
Shares of Oatly, which makes oat-based substitutes for milk, yogurt and ice cream, have jumped more than 60% since its May debut to give it a market value of $16 billion. In its listing documents, Oatly cited a Zeno Group study that found 90% of millennials said they would act in support of a "purposeful brand."
Early investors in Vita Coco included Madonna, Matthew McConaughey and Demi Moore. The company also counts Verlinvest, an investment firm that focuses on so-called purpose-led brands, and Strand Equity among its backers, the firms' websites show. Both firms also invested in Oatly. Vita Coco is also backed by the Reignwood Group.
A representative for Vita Coco didn't respond to requests for comment.