Viral Orangutan Ad on Deforestation Slammed by Palm Industry
(Bloomberg) -- An industry group that oversees the sustainability of palm oil has hit back at U.K. supermarket chain Iceland Foods Ltd. for its viral commercial attacking the tropical oil.
The Roundtable on Sustainable Palm Oil, which includes producers and buyers, said boycotting palm oil doesn't stop the destruction of rainforests, and Iceland should instead work with the industry to ensure there are sustainable standards for any of the oils and fats it consumes.
Retailers should not simplify the issue of deforestation to use it as a marketing gimmick, RSPO Chief Executive Officer Darrel Webber said in an interview from Borneo.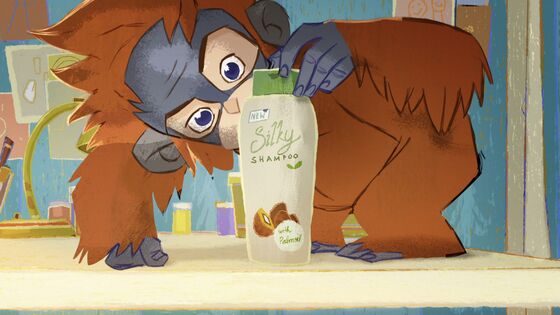 Iceland's video, which shows a cartoon orangutan explaining to a girl that its home in the rainforest has been destroyed, has been watched more than 4 million times on YouTube and has 15 million views on Facebook, with the hashtag #NoPalmOilChristmas trending on Twitter.
The supermarket chain says it's removing palm oil from its own-label products, which include things like pizza, potato chips and mince pies. There's been a public outcry after the Christmas ad, which was made by Greenpeace, was blocked from airing on U.K. television, with a petition calling for its repeal garnering almost 1 million signatures.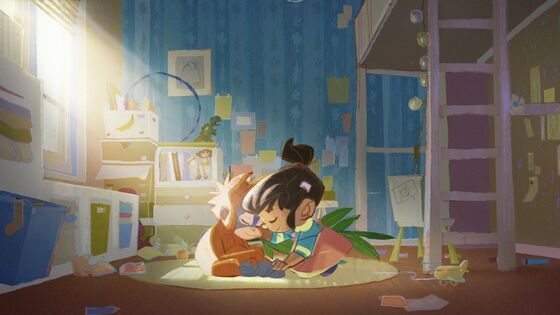 "We have not removed palm oil from our own label food as 'a marketing gimmick', but to raise public awareness of the continuing destruction of the rainforest," Richard Walker, Iceland's managing director, said in an email. "By doing so we hope to apply pressure to the palm oil industry to deliver the genuinely sustainable product that it has long been promising."
Palm oil, used in everything from cooking oil to chocolate, lipstick and shampoo, is no stranger to controversy. Farmers have been accused of illegally using slash-and-burn methods to clear land for plantations, destroying rainforests and animal habitats as well as compounding water and air pollution. That's resulted in governments and producers struggling to improve the perception and marketability of the oil, and led to the creation of the RSPO in 2004 to monitor the industry and set standards for sustainable production.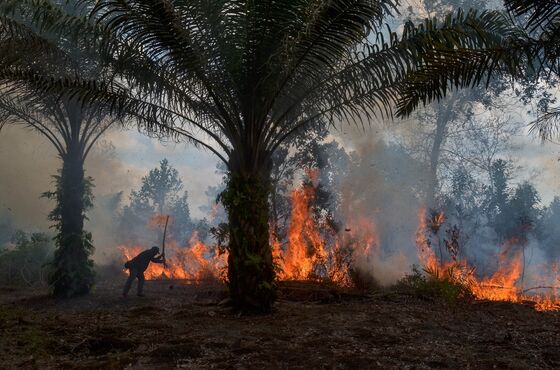 Around 19 percent of the world's palm oil is certified sustainable by the RSPO and this may see a "significant" increase next year as more growers in Malaysia's Sabah, Latin America and Africa show interest, according to Webber. About 85 percent of palm oil is produced in Indonesia and Malaysia. Prices have slumped over 20 percent this year because of a global glut.
Demand for certified sustainable palm oil, or CSPO, will likely climb about 12 percent this year from 2017, Webber said. The body has also launched new criteria for its standards to address workers rights, deforestation and issues faced by smallholders, expected to be fully implemented in 2020, he said.
"We approve of sustainable palm oil and applaud the work of the RSPO, but we do not believe that it has gone far enough," Iceland's Walker said. "As a relatively small U.K. retailer with limited buying power, we do not believe that genuinely sustainable palm oil is available to us in the mass market."
The ad has drawn ire from the Malaysian government, which called it unfair and misleading. "We will not be cowed or stand by idly when advertisements such as the nasty one created by Iceland is allowed to wrongly influence the minds of the people in markets that are crucial to us," Minister of Primary Industries Teresa Kok said in a statement on Friday. "We will fight back, and fight back we will with facts from scientifically researched data."
The road won't be easy for palm oil. Earlier this week, Greenpeace released a report accusing palm oil suppliers of Mondelez International Inc., the maker of Oreo cookies and Cadbury chocolate bars, of deforestation and destroying orangutan habitats in Indonesia.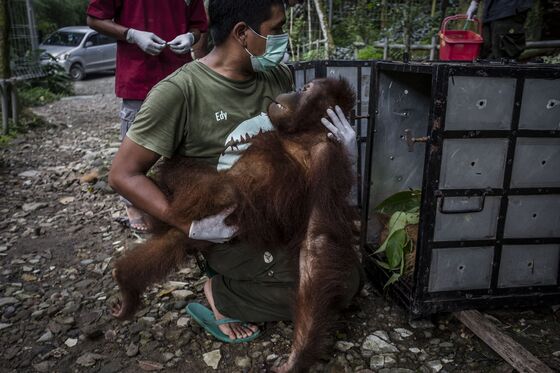 "Palm oil needs to keep on proving how it's doing better. It's no use expecting the world will change overnight and not attack you," Webber said. "The way to address it is to keep telling people what the responsible players are doing. The market should work to support these kind of good actors, rather than painting everybody with the same brush."