Unilever Names Insider Alan Jope as CEO to Succeed Polman
(Bloomberg) -- Unilever named Alan Jope, head of its beauty and personal care division, to succeed Paul Polman as CEO. The new chief will take over on Jan. 1.
Polman will support the transition in the first half of 2019, the company said.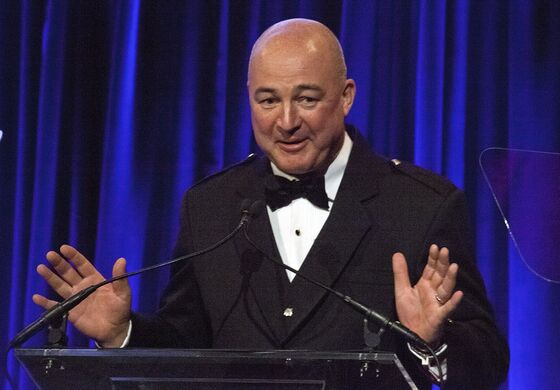 Jope, 54, is somewhat of a surprise choice to run the maker of Dove soap and Ben & Jerry's ice cream, as market speculation had focused on other internal candidates.
The appointment of Jope, who's sought to increase Unilever's profitability by assembling a division called Prestige through acquisitions of high-end skin-care brands such as Ren and Dermalogica, comes at a time when the consumer goods industry is under pressure to widen its margins
Jope used to run the company's China operations, whose performance under the CEO-in-waiting has received praise from Polman, who is 62. The executive also has experience in the company's food arm, giving him knowledge of both of its key business areas.
Analysts had said that scrapping plans to consolidate Unilever's headquarters in the Netherlands, following dissent from some U.K. shareholders, could accelerate Polman's departure.
Unilever shares rose 4.8 percent to 49.20 euros so far this year, compared with a 4.6 percent decline in Amsterdam's benchmark AEX index.