These Are the Key Players in Carlos Ghosn's Downfall
(Bloomberg) -- Nissan Motor Co. has made shocking allegations against its longtime leader Carlos Ghosn, accusing him of understating his compensation in securities filings and using company assets for personal use.
The alleged misconduct has thrown an almost 20-year-old alliance between Nissan and France's Renault SA into chaos.
Here's a look at the cast of characters involved:
Role: Chairman of Nissan, Renault, Mitsubishi Motors and their three-way alliance; chief executive officer of Renault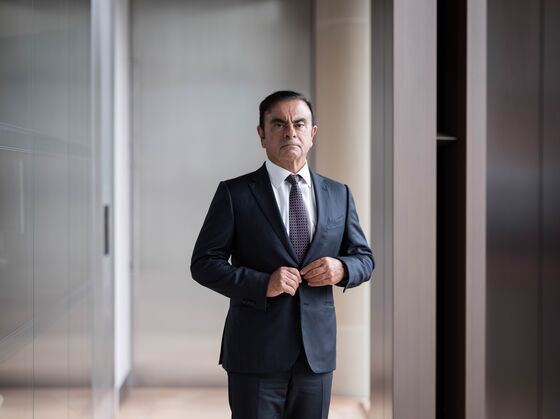 Why he matters: The 64-year-old has been the glue binding together three automakers that were highly troubled before he took command starting in the 1990s. Ghosn relinquished the Nissan CEO role last year and had been trying to structure the alliance so that it was "irreversible," potentially through an outright merger.
What he has said: Attempts to reach Ghosn and his representatives for comment since the news of his arrest emerged Monday have been unsuccessful. In an interview last year, he said he might remain a boardroom fixture as long as Ferdinand Piech, who was chairman of Volkswagen AG into his late 70s. "I am not just shutting the door and going fishing or something," Ghosn said.
Role: Senior vice president of talent management for the Renault Nissan Mitsubishi Alliance and a Nissan director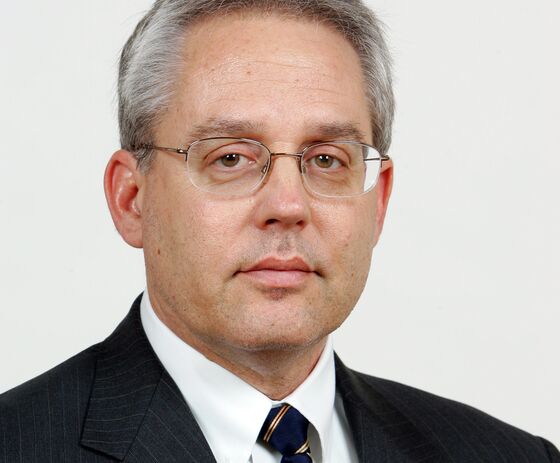 Why he matters: Kelly became the first American to serve on Nissan's board in 2012, having risen through the ranks of the company's human-resources operations. CEO Hiroto Saikawa on Monday described Kelly and Ghosn as the "masterminds" behind years of alleged misconduct.
What he has said: As with Ghosn, nobody has seen or heard from Kelly or those representing him since his arrest. Unlike his oft-quoted and highly visible boss, he's flown under the radar during the course of his 30-year career.
Why he matters: A lifer who joined Nissan a month after graduating from Tokyo University in 1977, Saikawa became a Ghosn protege and served in key roles spanning the globe, including purchasing, supply chain, manufacturing and research and development. He publicly bristled at reports that Ghosn was pursuing a potential Renault-Nissan merger, saying there was no merit to combining the companies and emphasizing the need to preserve autonomy.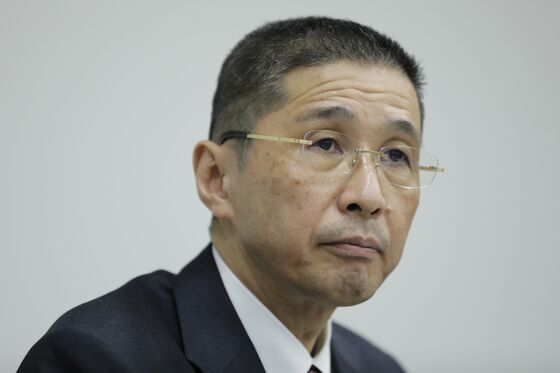 What he has said: During a press conference late Monday in Yokohama, Saikawa credited Ghosn with implementing reforms Nissan couldn't have achieved on its own. But that was about the extent of the positive things he had to say about his longtime boss. "Beyond being sorry, I feel great disappointment, frustration, despair, indignation and resentment," Saikawa said. "This is the negative outcome of the long regime of Mr. Ghosn."
Role: Chief operating officer and temporary deputy CEO of Renault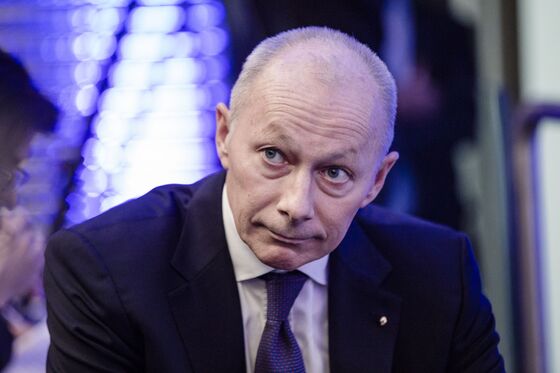 Why he matters: Ghosn hinted to French lawmakers in January that he would eventually hand off the day-to-day responsibility of running Renault, spurring months of speculation about his successor. He ended up agreeing to stay on as both chairman and CEO for another four years, but the company elevated Bollore to second-in-command. The 55-year-old French national started his career at tiremaker Michelin and joined Renault in 2012.
What he has said: In a letter to employees sent late Monday, Bollore expressed "full support" for Ghosn, while pledging to protect the partnership with the Japanese automakers.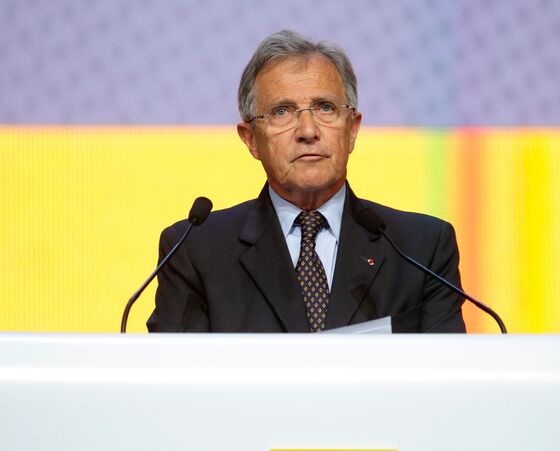 Role: Lead independent director of Renault; chaired the board's meeting late Tuesday
Why he matters: The 75-year-old chairman of French consultant and advisory firm PL Conseils has been on Renault's board since 2007. He leads the audit, risk and ethics committee and is a member of the compensation committee. Renault appears to be taking a wait-and-see approach to dealing with Ghosn thus far, but these are the committees' whose patience will be tested -- especially if French politicians are less forgiving.
What he has said: While Lagayette himself hasn't spoken up, Renault's board issued a statement saying it's unable to comment on the evidence gathered against Ghosn by Nissan and Japanese authorities. The board also asked Nissan to share all the information it's come up with in its investigation.
Role: Japan's minister of economy, trade and industry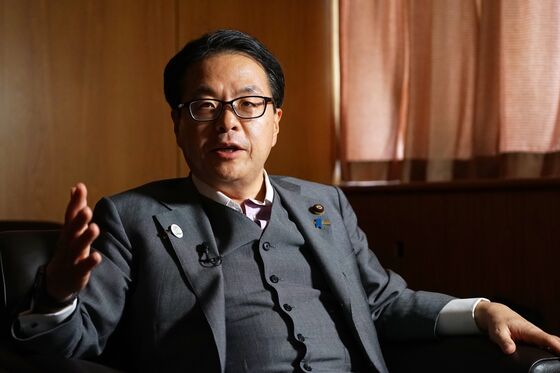 Why he matters: Seko already had a lot on his plate, including automotive trade frictions with U.S. President Donald Trump. The last thing he needed was a potentially catastrophic rupture involving one of Japan's leading manufacturers.
What he has said: Seko said Monday that Ghosn's situation is regrettable and emphasized the importance of the alliance remaining stable. Japan's Chief Cabinet Secretary Yoshihide Suga also threw his support behind the alliance in a meeting with Hitoshi Kawaguchi, Nissan's executive in charge of government affairs.
Role: France's Finance Minister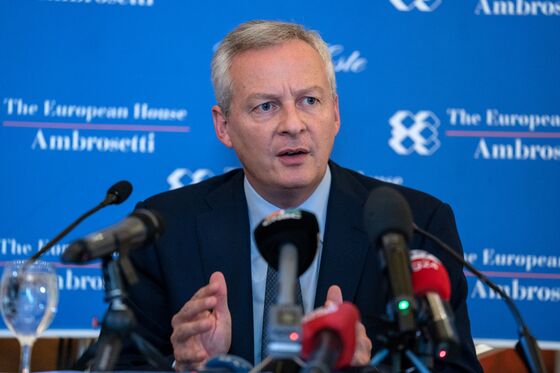 Why he matters: The French state has balked at Ghosn's compensation packages in recent years, and he bowed to the pushback in February, accepting a 30 percent cut when his tenure was extended. But Le Maire has been hands-off in the wake of Ghosn's arrest, saying the government wouldn't demand his dismissal without evidence. He said the alliance has been weakened and France's priority is to act quickly to preserve it.
What he has said: In a joint statement Tuesday, Le Maire and his Japanese counterpart Seko expressed their "shared wish to maintain this winning cooperation," calling the alliance "one of the greatest symbols of Franco-Japanese industrial cooperation."