New Hedge Funds Strike Out in October
(Bloomberg) -- In a major test for the big three who started hedge funds this year -- Dan Sundheim, Steve Cohen and Michael Gelband -- none of them made money in October.
Sundheim's D1 Capital Partners fared the worst last month, losing 5.9 percent. Cohen's Point72 Asset Management was down 1 percent while Gelband's ExodusPoint Capital Management was flat, according to people familiar with the returns.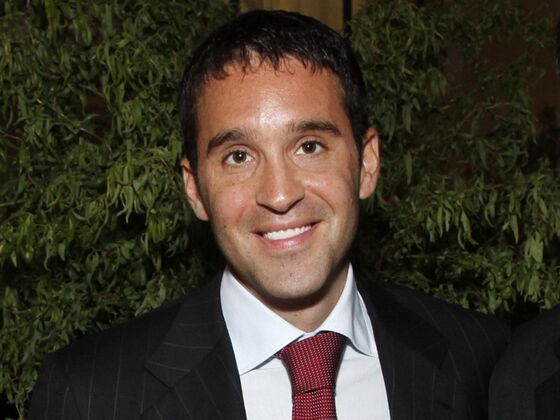 The firms all raised billions of dollars this year, drawing on their founders' reputations for outperformance, while most new funds struggled to attract clients. Then came the turbulence of October, driven by trade wars, rising rates and the march of nationalism in Europe.
Stocks dove almost 7 percent, the biggest decline in as many years. Bonds, as measured by the Bloomberg Barclays US Aggregate Bond Index, lost less than 1 percent. While the managers all outperformed during the sell-off, they weren't able to capitalize on the volatility and make money.
Sundheim, who manages $5.1 billion at D1 Capital, was able to attract money because of his track record at Viking Global Investors. He served as Viking's chief investment officer and managed almost half of the firm's $30 billion in assets.
At D1 Capital, clients have as much as 35 percent of their portfolios in private companies, with the balance in publicly traded stocks. The firm started trading on July 16 and its biggest fund is down 5 percent since inception.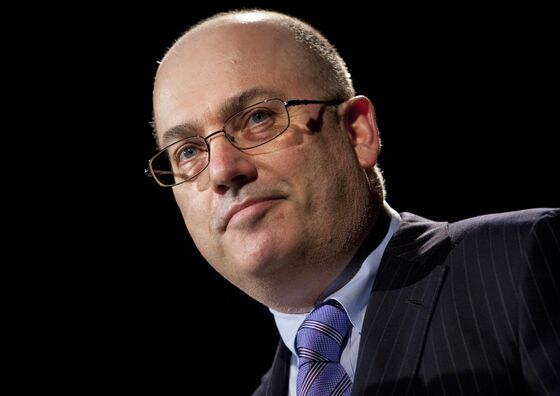 Point72 took in about $3 billion in outside capital at the start of 2018 after Cohen's predecessor company was banned from managing client money for two years. The firm primarily trades stocks and most of the $13 billion under management belongs to Cohen.
ExodusPoint raised a record $8 billion and started trading with about half that amount in June. It's up 1 percent so far this year and is now trading all of the committed capital, according to investors.
The performance of Point72 and ExodusPoint last month was in line with other multi-strategy firms. Izzy Englander's Millennium Management slid about 1 percent while Citadel gained less than 1 percent.
Spokesmen for the firms declined to comment on performance.