Tesla's Nevada Gigafactory to Cut On-Site Staff by 75%
Tesla Inc.'s Nevada gigafactory is reducing on-site staff by 75% in the coming days to help slow the spread of the coronavirus, according to the county where the plant is located.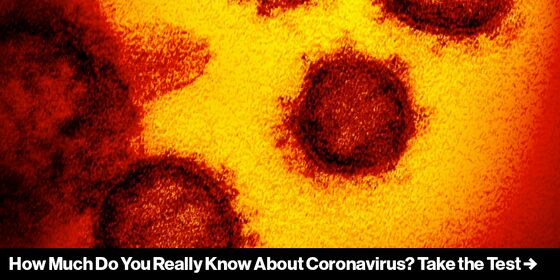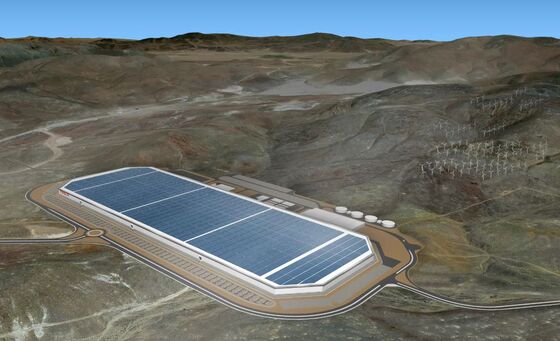 Panasonic said its half of the factory has been idle since a few days after Nevada ordered the closing of non-essential businesses on or about March 17. Tesla representatives in China didn't immediately respond to calls seeking comment.
Two Tesla employees have tested positive for the coronavirus, according to an internal email this week, which didn't specify which office they worked in. Last week, Chief Executive Officer Elon Musk capitulated to pressure from police and county health officials to suspend production at Tesla's lone U.S. car-assembly plant in California.