Telecom Italia Board to Discuss Ouster of CEO
(Bloomberg) -- Telecom Italia SpA's board plans to meet Tuesday to consider removing Chief Executive Officer Amos Genish in a clash over plans to spin off the phone company's landline network, according to people familiar with the matter.
Genish and Telecom Italia's largest shareholder, Vivendi SA, want the carrier to keep control of the landline grid, while Elliott Management Corp., the company's second-largest investor, is seeking to spin off more than 51 percent of the business.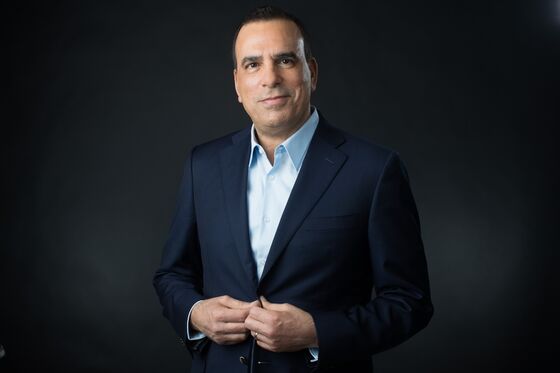 The majority of directors backed by Elliott -- 10 out of a total of 15 -- are set to vote against Genish, said the people, who asked not to be identified discussing the matter. Chairman Fulvio Conti could get interim CEO powers, they said.
Responding to a report by newspaper Il Messaggero, Telecom Italia denied on Sunday that a board meeting was scheduled before Dec. 6. On Monday, the company reiterated its call for a separation in which it keeps control in order to maintain investment and successfully deploy 5G mobile infrastructure.
Telecom Italia didn't have an immediate comment.
The landline network is the former phone monopoly's most valuable asset at an estimated 15 billion euros ($16.8 billion), according to analysts. But it's also considered of national importance to the Italian government, which may push for a merger of Telecom Italia's grid with one Open Fiber SpA, according to Deputy Premier Luigi Di Maio.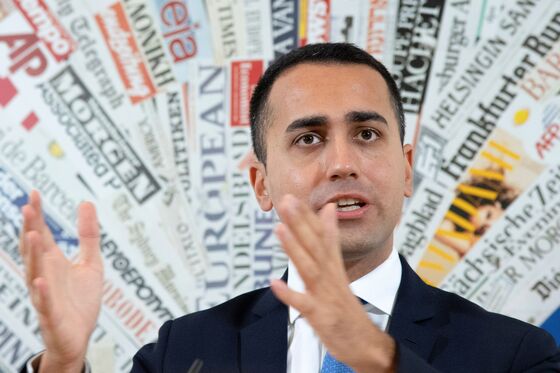 The government wants a "single telecommunications network infrastructure," Di Maio said.
Telecom Italia is discussing a deal to lease capacity from Open Fiber that would shift the competitive landscape in Italian telecom, people familiar with the matter said last week.
Open Fiber, a joint venture between state utility Enel SpA and state lender Cassa Depositi e Prestiti, has been rolling out its high-speed network across the country in a challenge to Telecom Italia's core business. The lender is also a shareholder of Telecom Italia.