T. Rowe Price Fund Dumps Australian Property Stocks, Buys Tech
A T. Rowe Price equity fund manager has ditched all his housing stocks as the property market in Australia will be weighed down by swathes of layoffs and consumers feeling the pinch in the coronavirus pandemic.
"With the unemployment rate spiking around the world, it's going to take time before buying comes back" into property, Randal Jenneke, head of Australian equities at T. Rowe Price, said in an interview. "We're going to go through a really tough couple of years here."
The move to offload property shares has left Jenneke's fund with its highest ever technology exposure. The surge in demand for online services during lockdowns may have further to run and appetite for office space might be cut as more businesses realize their staff can still work effectively from home, Jenneke said. He has liquidated stocks including building materials-maker James Hardie Industries Plc and real-estate listing service REA Group Ltd.
Jenneke is hoping to recover some of this year's losses endured in one of the toughest periods in his 28-year investment career. His T. Rowe Price Australian Equity Fund is down about 18% -- in line with Australia's benchmark S&P/ASX 200 Index. As governments began to turn off economies to stem the virus's spread earlier this year he tried to focus on companies that could withstand little to no revenue growth.
It "threw out of the window a lot of your previous thoughts about how things were going to play out," Jenneke said in the interview by phone. "We're not going back to what the world was like at the start of this year anytime soon."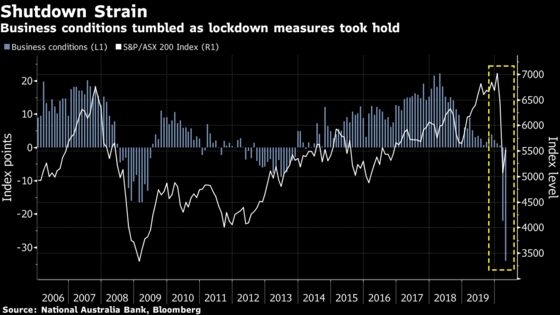 Some technology stocks like NextDC Ltd., which Jenneke owns, have benefited from the need for cloud computing and data storage services. He bought high-growth information technology shares as prices plummeted to multi-year lows last quarter.
After acquiring stocks including logistics software firm WiseTech Global Ltd. and printed circuit board design software maker Altium Ltd., the fund is holding its highest concentration of tech shares. The sector makes up 8.8% of the portfolio, well above the industry's 3.1% weighting on the benchmark index.