Switzerland's Pictet to Shake Up Pay for Private Bankers
(Bloomberg) -- Banque Pictet & Cie SA is planning to shake up the way it pays wealth managers to lure top performers as it seeks to boost hiring, according to people with knowledge of the matter.
Switzerland's biggest privately-owned bank is planning to offer new hires a model that ties relationship managers' pay more directly to performance and how much revenue they generate, the people said, asking not to be identified as the plans are private. The bank wants to stimulate more entrepreneurial behavior, the people said.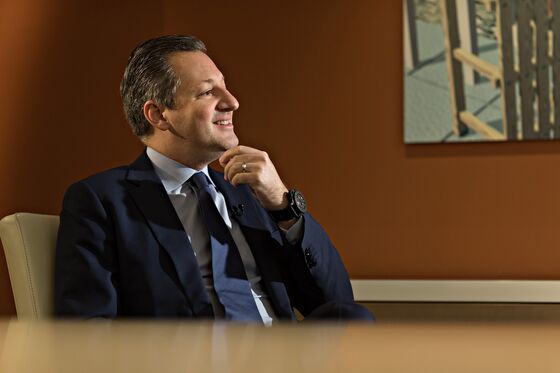 The 214-year-old bank is being invigorated by the arrival of new wealth management co-head Boris Collardi, poached from rival Julius Baer where he was chief executive officer, to take up a lucrative partnership last year. The Geneva-based private bank is updating its compensation model as he prepares to drive forward plans to take on hundreds of bankers. Julius Baer last year is also said to have moved towards a different pay model.
Pictet declined to comment.
Pictet has already started recruiting from Collardi's old firm, in November saying it hired Julius Baer's top banker for the Middle East and Africa as well as seven other senior bankers serving wealthy clients in the region. Daniel Savary, along with 10 other employees from his team, will join Pictet by June as the private bank seeks to win new money from the region's growing base of wealthy individuals.