Starboard Value Discloses 4% Stake in Zayo, Pushes for Sale
(Bloomberg) -- Starboard Value, the activist fund run by Jeff Smith, disclosed a stake in Zayo Group Holdings Inc., adding pressure on the fiber-networks owner to sell itself.
The New York-based hedge fund owns 4 percent of Zayo and supports its announcement this week to explore strategic alternatives, Starboard said in a letter Thursday to Zayo Chief Executive Officer Dan Caruso.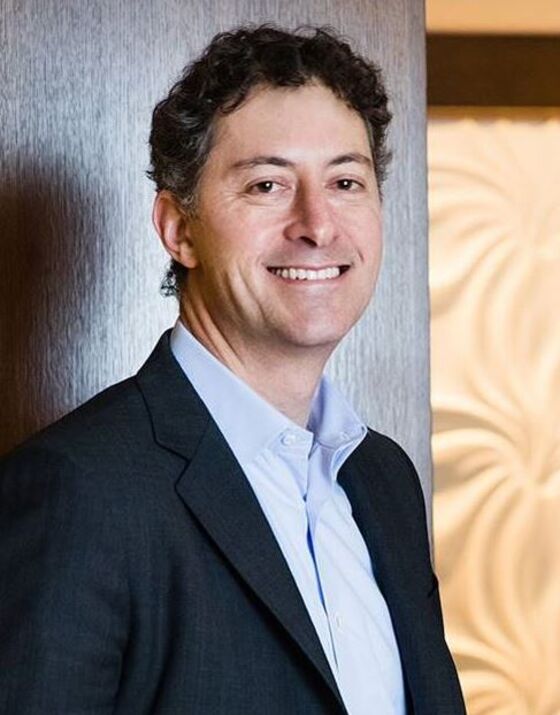 "Given Zayo's historical performance and valuation discount, a sale of the company may be the best option to maximize shareholder value," Starboard Managing Member Peter Feld said.
The process should be conducted in a "purely objective manner" without consideration for ongoing roles for Zayo's management and board, Feld said.
Activist investor Sachem Head Capital Management has also called for a sale.
A representative for Zayo wasn't immediately available for comment.
Zayo's shares rose almost 13 percent to $27.48 Wednesday, after announcing it would delay an analyst meeting next week and explore strategic alternatives, Wall Street lingo for weighing a sale. The stock gained as much as 2 percent Thursday. The Boulder, Colorado-based company, with a market value of about $6.5 billion, owns fiber networks in North America and Europe.
Potential buyers are already circling.
A consortium that includes Tom Barrack's communications infrastructure firm Digital Colony and Digital Bridge Holdings is weighing a bid, a person familiar with the matter said Wednesday.
If it remains independent, Zayo should focus on boosting margins by integrating acquisitions, streamlining its organizational structure and making better use of capital allocations, Starboard said. Zayo would also need to enhance corporate governance and board oversight, the hedge fund said.
Zayo has a "troubling" record of changing strategic direction in the past year, including canceling plans to split into two public companies, Feld said.
He hopes Zayo will follow through on its "public commitments and explore all available strategic alternatives," he said.