SoftBank-Backed Compass Adds LinkedIn CFO Sordello to Its Board
(Bloomberg) -- Compass, the SoftBank-backed real estate brokerage that has been laying the groundwork for a potential initial public offering, elected LinkedIn Chief Financial Officer Steve Sordello to its board.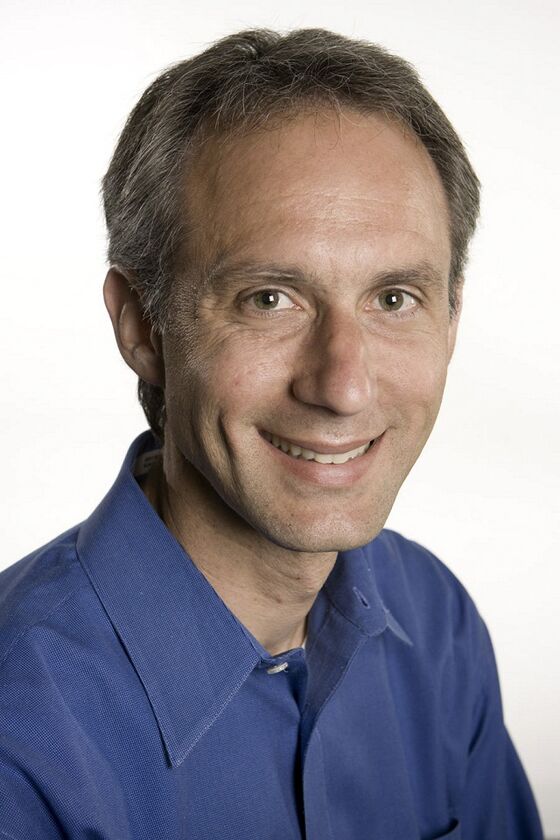 Sordello will bring an "invaluable perspective" to Compass, the New York-based company's founder and Chief Executive Officer Robert Reffkin said in a statement. "His experience guiding LinkedIn over the past 13 years has given him a unique perspective on how to best manage a fast-growing business that serves a large group of driven professionals."
Since joining LinkedIn in 2007, Sordello oversaw its initial public offering in 2011 and its subsequent takeover by Microsoft Corp. He also sits on the board of Atlassian Corp. and on the board of trustees of Santa Clara University.
Compass is cash-flow positive, a spokesperson said. The company raised $370 million last year in a transaction that valued it at $6.4 billion.
Sordello is the fourth independent director to join Compass this year. In September, the company added former Oracle Corp. President Charles Phillips to its board, after appointing former Bridgewater Associates co-CEO Eileen Murray and Pamela Thomas-Graham earlier this year.