Ex-Barclays, Lehman Rainmaker Expands His Firm by Reaching Out to Old Friend
(Bloomberg) -- Hugh "Skip" McGee, the star energy banker who survived the collapse of Lehman Brothers Holdings Inc. and went on to found his own firm, is teaming up with a former colleague to roll out more services to oil and gas companies.
McGee's Intrepid Financial Partners, which provides strategic advice to the sector, is entering an alliance with investment bank Cowen & Co. to help companies tap capital markets. The deal marks a reunion of sorts between Intrepid co-founders McGee and Chris Winchenbaugh, and Cowen Co-President Larry Wieseneck. The three were executives at Lehman before it filed for bankruptcy in 2008.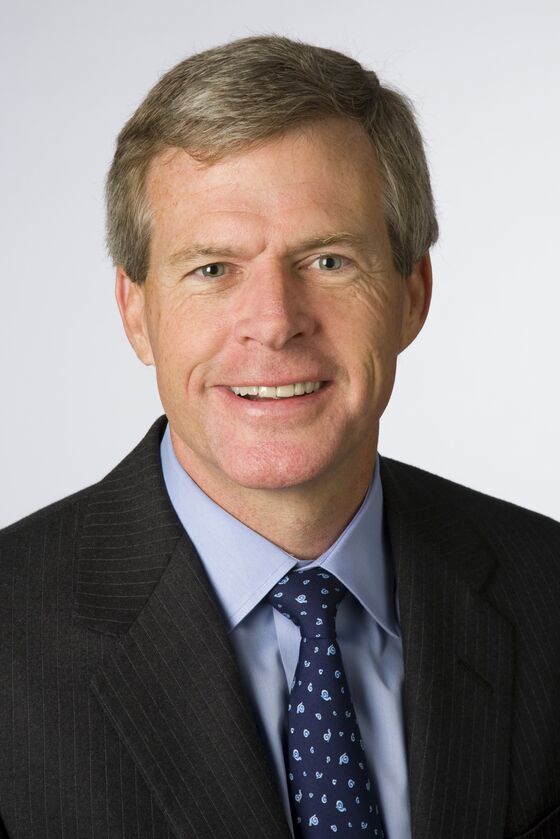 "With its demonstrated expertise in capital markets and deep understanding of our sector, Cowen is an ideal partner, enabling us to offer even more value to our network of energy clients and relationships," McGee said in a statement Monday announcing the deal. "Chris and I have a long relationship with Larry."
McGee's firm is expanding relationships across Wall Street, striking a deal last month to team up with a unit of Rothschild & Co. to expand restructuring and debt advice in the U.S. and Canada. Intrepid has focused on mergers and acquisitions in the energy industry and has raised millions to invest alongside clients in deals. The tie-up with Cowen will allow both firms to advise more clients on tapping debt and equity markets and give Intrepid access to research, sales and trading capabilities.
Oil and gas deals have been booming. Transactions in North America are at a four-year high as crude prices recover and companies seek scale to keep costs under control and win more access to pipeline capacity.
Intrepid recently advised Global Infrastructure Partners on a $3.13 billion agreement to invest in EnLink Midstream, and was hired by Templar Energy in June to find ways to maximize its value to shareholders. Intrepid also was an adviser to Buckeye Partners LP on $1.4 billion of asset sales last week, made as part of a strategic review of the energy firm's operations.
McGee spent 15 years at Lehman Brothers before it went bankrupt and sold most of its operations to Barclays Plc, where he was named chief executive officer for the Americas in 2013. He was the London-based bank's top-paid executive before he stunned Wall Street by resigning in 2014, setting up Intrepid the following year.