Startup Tops $1 Billion Valuation Finding Labor for Rental Housing
(Bloomberg) -- Lessen, a technology company that connects property owners with building contractors, is raising $170 million to keep up with demand from institutional investors pouring into rental housing.
The fundraising round, led by Fifth Wall, values the startup at more than $1 billion, giving it unicorn status. The company will use the capital to expand its services and move into new markets as it helps landlords renovate and maintain properties, according to Chief Executive Officer Jay McKee.
"There is a massive need to get services done to perfect the resident experience," McKee said in an interview. "Without technology, it's really hard to do."
McKee, 50, is a veteran of the real estate industry. He co-founded Colony American Homes in 2012, guiding billionaire Tom Barrack's entry into single-family rentals. That experience gave him an understanding of the challenges investors face getting houses ready for new tenants.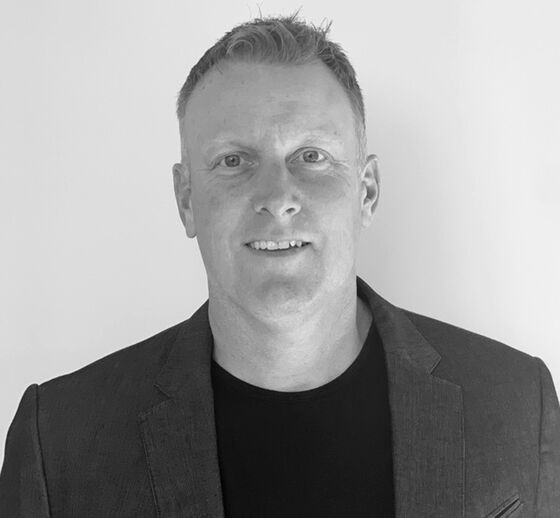 Lessen helps landlords find skilled labor and building supplies and manage the cost of jobs. For vendors, the company provides an easier way to communicate with property owners. For now, roughly 90% of its business comes from single-family rentals.
The single-family rental industry has been booming, as investors bet that demand for suburban homes will continue to support higher rents. Property funds have committed more than $30 billion in new capital to rental houses since 2020, according to John Burns Real Estate Consulting. 
Read more: Starwood to Acquire 2,300 U.S. Rental Houses in Suburban Push
Lessen expects to top $300 million in revenue next year. As it expands, it wants to work with more apartment owners, who could account for roughly 30% of the business by the end of 2022, according to McKee.

The potential to expand along with its customers helped inform Fifth Wall's decision to lead the new financing round, said Dan Wenhold, a partner at the firm. McKee's experience in real estate was also a factor.
"One of the things we've been really impressed with is Jay's ability to acquire customers," said Wenhold, whose firm was joined in the round by Khosla Ventures, General Catalyst and Navitas Capital. "You rarely see companies exhibit the type of growth Lessen has, and it's the direct result of the company knowing the needs of its customers better than anyone."