Chris Shumway Gives UVA $25 Million to Train Bioscientists in Business
(Bloomberg) -- Chris Shumway, a former Tiger cub who runs a family office after closing his hedge fund in 2011, is donating $25 million to his alma mater to train bioscientists in the art of business.
The gift from his foundation will support faculty and new programs at the University of Virginia's McIntire School of Commerce, from which Shumway graduated in 1988. It will also fund a new building on campus to be situated between McIntire and the medical school.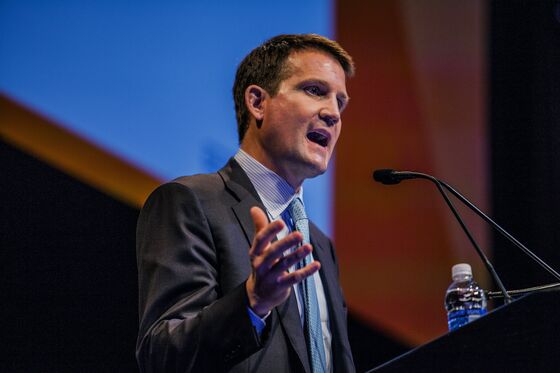 "The next 25 years in life sciences will be a more significant period of transformation and change than the last 25 years of technology," Shumway said this week in an interview. "The problem is we don't have the talent."
Shumway, 52, said he's experienced the need for human capital in bioscience firsthand at Finch Therapeutics, one of his firm's investments. "We've had tremendous difficulty finding Ph.Ds and health-care professionals who have the business capabilities to do what we need to do," said Shumway, an alumnus of Julian Robertson's Tiger Management hedge fund.
Shumway started talking about the issue with McIntire Dean Carl Zeithaml three or four years ago, he said. Their conversations took place on the Charlottesville campus --which Shumway visits both to teach a class in global macro investing and as a trustee -- as well as at the offices of Shumway Capital in Greenwich, Connecticut.
Three new programs are scheduled so far. Next year, McIntire will begin enrolling students who have completed their doctorates in the biomedical sciences in its one-year master's of science and commerce program, which has traditionally been a fifth-year experience for undergraduates who weren't business majors, Zeithaml said.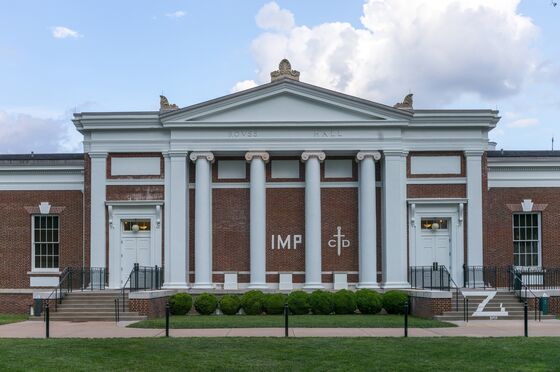 McIntire also will start a certificate program for medical students offering a business and leadership curriculum. And a joint-degree program between McIntire and the medical school is in the works that will offer an M.S. in health-care leadership aimed at physicians and aspiring health industry leaders, with online and in-person learning components. A joint M.D.-MBA program is offered by the university's graduate Darden School of Business.
Harvard University has a similar offering, the second-most popular after its M.D.-doctorate program, George Daley, dean of Harvard Medical School, said Monday in an interview. About 10 percent of graduates in last year's MBA class went into the life sciences industry, almost double from 10 years ago, said Harvard Business School Dean Nitin Nohria.
Nohria said he's discussed the talent pipeline issue with Shumway, a Harvard Business School graduate, but doesn't begrudge Shumway's gift to Virginia.
"I'm sure he will give to us at some point," Nohria said.