Sean Parker-Backed Startup Sees Data-Driven Path to Fight Cancer
(Bloomberg) -- Few investors may have heard of it yet, but they soon will. Arsenal Biosciences, backed by former Facebook president and tech heavyweight Sean Parker, plans to build a high-tech data factory to wage war on cancer.
ArsenalBio will first turn its eye to cell therapies that, while revolutionary, have struggled with manufacturing issues as well as sustainable patient responses. Some cell therapies like CAR-T "are dramatic in their efficacy, but there are still patients who don't respond" Ken Drazan, the startup's founding chief executive, said in a phone interview. The goal is to improve not only the number of responses, but lower costs as well as speed up manufacturing, which can takes weeks for the current crop of CAR-Ts.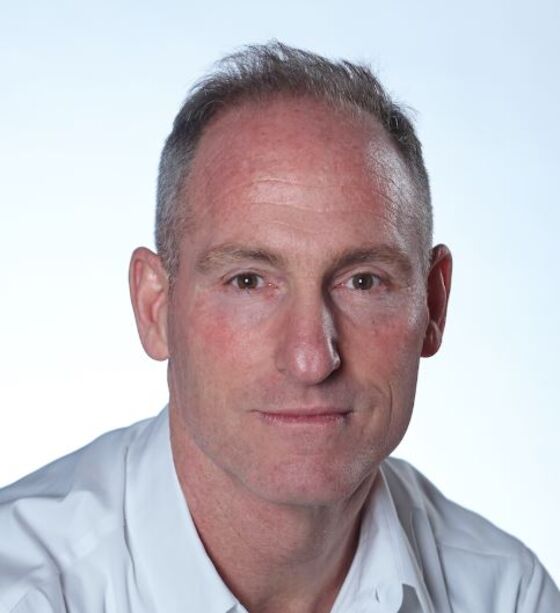 "By manipulating the genome of the T-cell itself we can address the toxicity experience," among other problems, he said. Drazan, former president of another well-known Silicon Valley biotech startup -- Grail Inc. -- sees the greatest impact in getting cell therapies to work in solid tumors. True to its name, ArsenalBio plans to use more than one weapon to tackle these issues, including Crispr-based gene editing, synthetic biology and machine learning.
How exactly? The company plans to use human immune cells and an automated platform to generate thousands of experiments a week and a vast amount of data instead of more traditional preclinical testing in mice, according to Drazan. The data generated will be used to target locations on the human genome that can address the current short-comings, with the goal of eventually reprogramming cells with much larger DNA payloads and without the viral vectors currently in use.
"ArsenalBio allows us to rewrite vast stretches of code to give T-cells dramatic new functions -- that means they can be made to be more effective at killing cancer and a broad spectrum of other diseases," Parker, an ArsenalBio director, said in a statement.
While the platform could ultimately be used in diseases outside of cancer, "one has to be focused in the beginning, and our initial focus is cell therapy and cancer," Drazan said. ArsenalBio has also brought on Jane Grogan, once a scientist with Roche's Genentech, and Michael Kalos, a former executive with J&J's Janssen Oncology unit.
Based in San Francisco, ArsenalBio's early backers include Westlake Village BioPartners, the Parker Institute for Cancer Immunotherapy, Kleiner Perkins, the University of California, San Francisco Foundation Investment Company, Euclidean Capital and Osage University Partners.
With $85 million in funding already raised, Drazan sees ArsenalBio as well-funded for several years. That's a window it may well need if it takes several years before an "Arsenal" cell is ready to be tested in a human patient, although Drazan is hopeful that timeline can be shortened.