Ride-Sharing Giant Grab Hopes for Boost After Thailand's Election
(Bloomberg) -- Grab hopes Thailand's upcoming general election will help revive the conversation about legalizing ride sharing in the country.
Talks about reforming the law can be put back on the table once an elected government is in place, Tarin Thaniyavarn, the head of Grab in Thailand, said in an interview. The military government in power since a coup in 2014 has scheduled a general election for Feb. 24.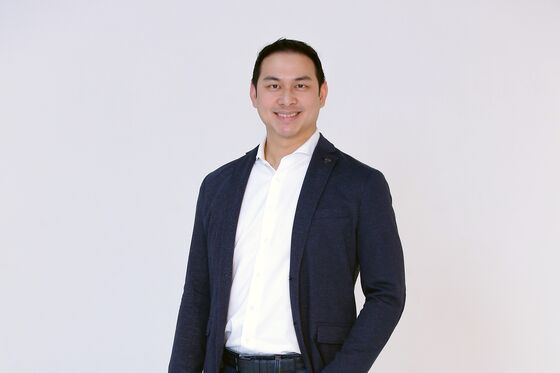 "The topic of legalization should not be silenced like in the last three years anymore," Tarin, 34, said in Bangkok.
Thailand and Myanmar are the only two countries in Southeast Asia where ride-sharing is still illegal, according to the Singaporean firm. Grab still operates in Thailand, but the authorities periodically use sting operations to crack down on drivers, who also face the risk of harassment by licensed taxi operators.
Legalization would eliminate these concerns, enabling Grab to add more drivers, Tarin said. He plans to stress to an elected government that ride-sharing can help reduce Bangkok's traffic problems. The city on some measures is Asia's most congested.
"One full-time Grab car equals four cars going out," Tarin said. "This system works, especially for the world we are in today."
Grab also plans to expand services to more cities outside Bangkok, as the Thai government tries to bring tourists to less visited cities.