Putin's 'American,' Trade Truce, French Turmoil: Weekend Reads
The latest fallout from Special Counsel Robert Mueller's investigation of whether those in Donald Trump's inner circle aided Russia's attempts to sway the 2016 U.S. election, the potentially short-lived U.S.-China trade truce, and ongoing social upheaval in France provided fodder for some of Bloomberg's best political enterprise from the past seven days. 

Catch up on these topics and more with the latest edition of Weekend Reads.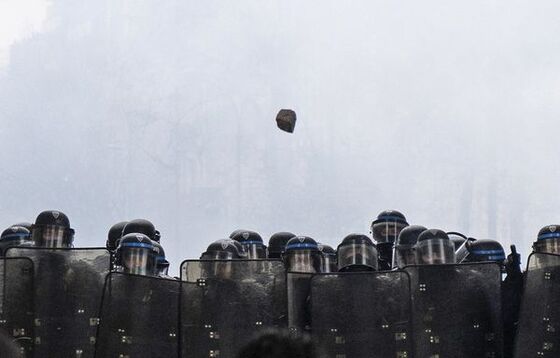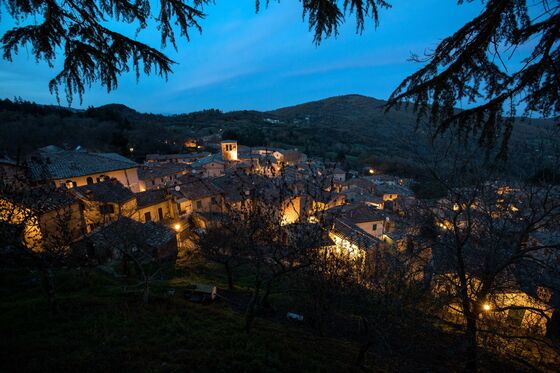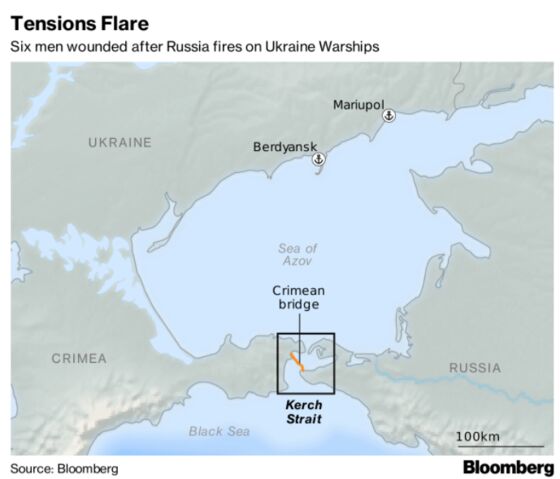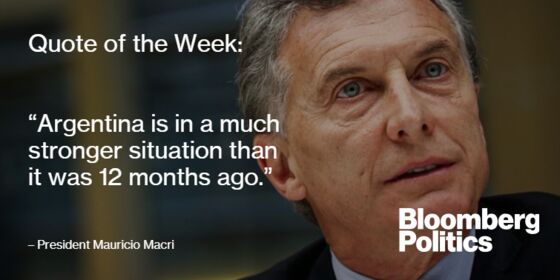 And finally… Bloomberg Businessweek is out with its list of 50 icons and innovators who have changed the global business landscape in measurable ways over the past year. Entertainment Studios' Byron Allen, NYSE's Stacey Cunningham, Canadian Minister of Foreign Affairs Chrystia Freeland, Nextdoor's Sarah Friar, the Wing's Audrey Gelman, Dropbox's Drew Houston, Waymo's John Krafcik, representative-elect Alexandria Ocasio-Cortez, the Parkland activists, Comcast's Brian Roberts, U.S. Senator Tim Scott, and actor and producer Reese Witherspoon are among those named.