Powell Hears Americans' Laments on Job-Market Woes, Supply Chain
(Bloomberg) -- Federal Reserve Chair Jerome Powell listened to a litany of ways in which the U.S. economy remains distorted by Covid-19 as he and his colleagues calibrate withdrawing emergency pandemic support.
"I've never seen these kind of supply-chain issues, never seen an economy that combines drastic labor shortages with lots of unemployed people and a lot of slack in the labor market," Powell told a virtual Fed Listens panel Friday. 
He didn't address the economic outlook or monetary policy during the hour-plus event, but got plenty of food for thought: The U.S. central bank gets "tons and tons of data," he said, but "it doesn't really live for us until we hear your stories."
Powell on Wednesday said the Fed could start to scale back its massive asset purchase campaign as soon as November, following a Federal Open Market Committee meeting at which half of its 18 policy makers predicted raising near-zero interest rates next year, based on forecasts for solid growth and hiring.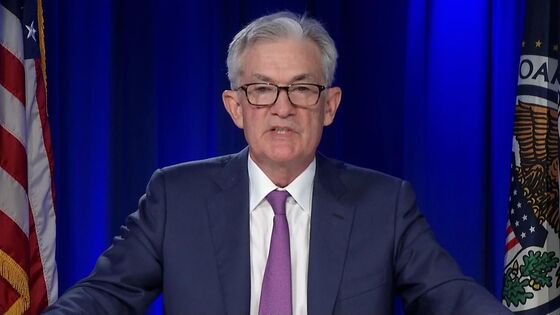 Over the course of Friday's session, Powell and his colleagues, including Vice Chair Richard Clarida, Vice Chair for Supervision Randal Quarles and governors Michelle Bowman and Chris Waller, heard from a restaurant owner, a school superintendent, and a hotel-chain executive, among others. 
The picture that emerged from the panelists contrasts with a more upbeat message delivered by aggregate data, which shows a U.S. economy growing strongly amid strong labor demand. 
Instead, they described an economy that still struggles with a surprising number of ruptures from the pandemic, from shortages of supplies, to inflation and a labor market that was undergoing a massive reallocation.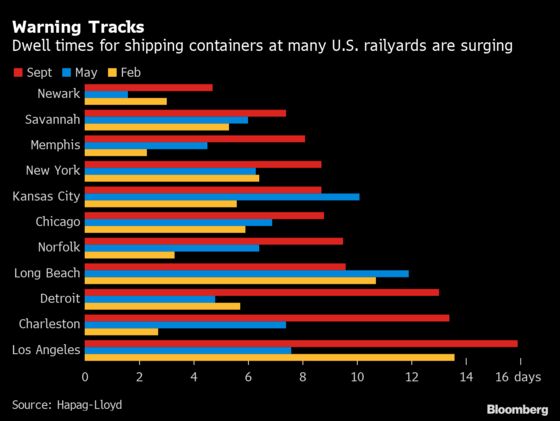 Here are some highlights of what Powell and his colleagues heard:
Wage Shift: Restaurants can't continue to ask workers to accept low pay "and expect them to stay with us for years and years. It's not going to happen. It's not fair and it's not feasible," said Cheetie Kumar, a restaurant owner and chef in Raleigh, North Carolina.
Loren Nalewanski, a Marriott International Inc. vice president, said hotels have had to raise wage rates dramatically. "Many people thought that once the subsidies and unemployment disappeared we were going to have this plethora of applicants, the applicant flow would dramatically improve and that's simply not the case," he said.
Supply Chain Still Broken: Prices remain high and are impacting businesses from manufacturers to builders. Gina Dingman, president of Everest Real Estate Advisors, told the panel that "developers have to go out 12 to 18 months now to get appliances for building. So, sometimes buildings are ready to be delivered to renters but there are no appliances because we weren't anticipating the supply-chain problems."
Inflation: Chad Moutray, the chief economist at the National Association of Manufacturers, told the panel that supply-chain problems and elevated costs are likely to extend into next year. "It is clear that some of these costs are going to remain pretty elevated relative to pre-pandemic levels, including wages once they go up, they are not likely to go back down," he said.
Fed Listens kicked off in 2019 as part of Powell's review of the central bank's longer-run strategy, with more than a dozen events held at regional Fed banks around the country. U.S. central bankers engaged a range of groups and people including union members, small business owners, and representatives of diverse communities.
Conclusions of the strategy review were announced in August 2020 with the Fed adopting a new framework for monetary policy that shifted policy to an average inflation target, without a defined time period, and a decision to no longer pre-judge the level of full employment.
The Fed announced in June that it would relaunch Fed Listens to gather on-the-ground information about the recovery.