European Consumers Should Expect Higher Prices for Everything From Flights to Paint
(Bloomberg) -- European companies are still finding ways to raise prices even as confidence weakens and the economy cools.
Businesses from airlines to manufacturers say they'll probably need to act to protect profits as costs including wages rise. For the European Central Bank, a trend of stronger pay growth and inflation is just what it needs to support its decision to wean the economy slowly off stimulus.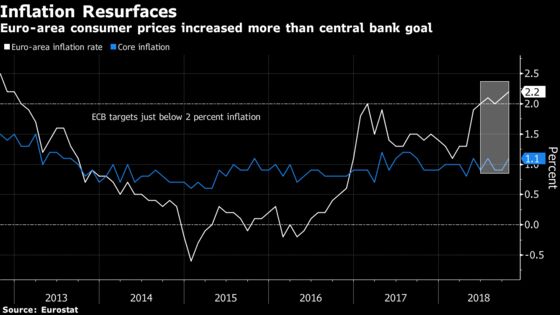 According to IHS Markit's October Purchasing Managers Index:
In response to higher costs, companies increased their output prices at a historically elevated rate, although inflation varied by country.
That also meshes with a European Commission survey that showed price expectations among manufacturers and services providers have stayed above their long-term averages for months. As the latest earnings period nears an end, here what some companies have been saying:
The German automotive and industrial supplier is on track to achieve its overall performance this year, and will continue to increase prices after at least two hikes in different markets, CEO Klaus Rosenfeld said on a Nov. 7 call with analysts. "We are clearly benefiting at the moment from a positive market environment that also allows us to increase prices," he said.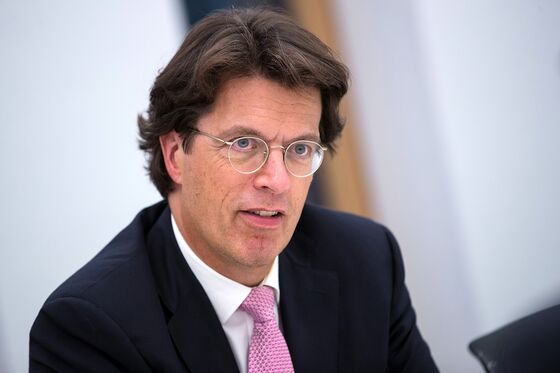 Akzo Nobel
The Amsterdam-based paint maker may continue with price increases at the beginning of 2019, according to CEO Thierry F J Vanlancker. "We have the stated ambition to at least offset our raw material costs. And I think we are well on our way to do that," he said on an Oct. 17 call. "The principle we're going to be holding is whatever raw material increases we see, we will pass on through price increases to the market."
The French construction materials firm pushed through a "significant" hike in August, and it won't stop there. Acknowledging that lifting selling prices remains a "battle," executives said that's a well-accepted practice in its industry. "We are in a market which overall understands the necessity of pushing price increases," CEO Pierre-Andre de Chalendar said on an Oct. 25 call.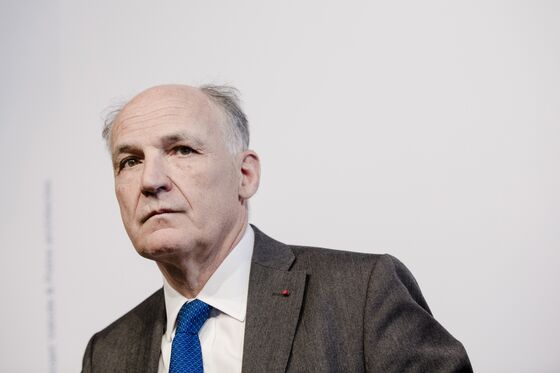 Inter Ikea
The trade dispute between the U.S. and other nations is also having an inflationary impact, with levies pushing up costs. "Raw material prices have gone up, especially for wood and metal products," Inter Ikea, which owns the Ikea concept, said Nov. 12. "Increased tariffs and import duties also had a negative impact, though we improved efficiency for handling and transporting products."
"For 2019 and the years beyond, the Lufthansa Group will be doing everything in its power to reflect these higher oil prices even better in the prices of our tickets," CEO Carsten Spohr told analysts on an Oct. 30 call. "If oil is costing over $80 a barrel, flying cannot and flying will not remain as cheap as it can be at a barrel price of just $30."
The parcel deliverer's half a million staff got 3 percent wage increase in October, bigger than the 2.1 percent hike in 2017. According to CEO Frank Appel, "we will see definitely more cost increase in staff and other cost."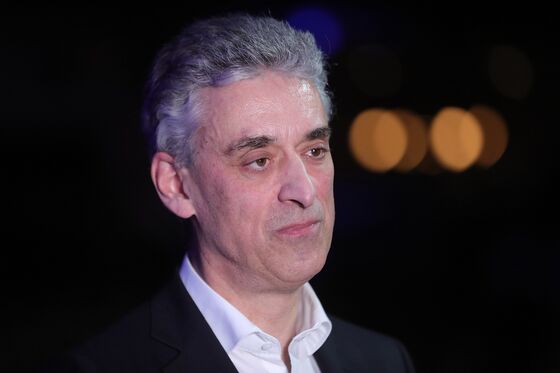 The specialty-chemicals maker has compensated for higher raw material costs, including some "very sharp increases," with price rises. "Raw materials are passed on via formula prices for many products, or even with price increases in our end product," chief financial officer Ute Wolf said on Nov. 6.
The elevator maker is Swiss based, but has a large presence across Europe. It's started to increase prices, but is wary of pressure on sales. With subcontractors asking for "severe price increase," due to labor bottlenecks, the firm is focused on productivity instead of charging the customers more. "We will not be able to eliminate the labor increase, but we can mitigate it with efficiency programs. That's our plan," CEO Thomas Oetterli said on an Oct. 23 call.