Petco Axes Artificial Pet Food Ingredients in $100 Million Wager
(Bloomberg) -- As humans devote increasing attention -- and cash -- to their cats and dogs, Petco is betting that shoppers will shell out for pet food that's free of artificial flavorings, colors and preservatives.
The San Diego-based chain will pull the items with those additives from shelves by May, and it says it's the first major retailer to do this. There's some risk, however, since the food and treats it'll stop selling currently represent about $100 million of annual sales.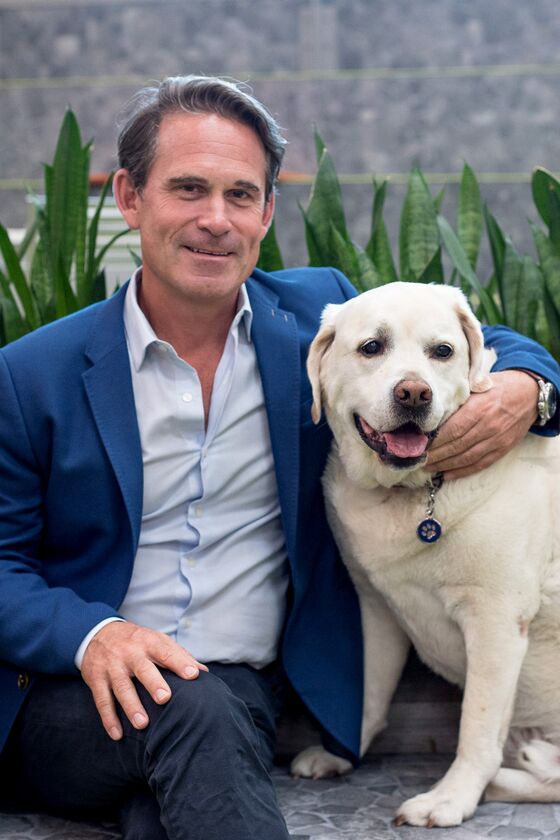 The reasoning behind the move is simple: Pets' parents, as Petco refers to them, are already showing a marked preference for food and personal-care products that are free of synthetic ingredients, so why wouldn't they look for the same thing for their beloved companions?
"Humanization is one of the biggest trends in the pet industry today," chief executive officer Ron Coughlin said in an interview.
Petco, which has about $4 billion in annual sales and 1,500 stores, is looking for a leg up in an increasingly competitive sector. The chain also wants to set itself apart from its rival PetSmart Inc., while also contending with discount chains and major retail outlets. E-commerce is also a battleground: PetSmart's Chewy.com unit has a loyal following, and Amazon.com Inc. has introduced its own brand of dog food.