Permian Pups Also Fight for Housing in Fastest-Growing U.S. City
(Bloomberg) -- As oil workers struggle to find affordable housing in the booming Permian Basin of West Texas, thousands of abandoned pets are also in need of new homes.
An animal rescue group in Midland, the fastest-growing U.S. city, is in the process of raising $3 million to build additional shelter facilities as the region struggles with a large number of pets left without owners.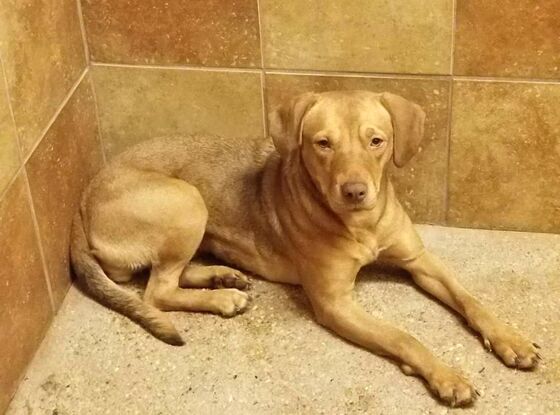 About 6,700 animals were sheltered in Midland last year, twice the number seen in Hayward, California, a town of similar size. On average, about 200 a month are euthanized in Midland.
In response, the Midland Humane Coalition is raising money to open a center that would take the pressure off the city pound and help speed up adoptions. It's now about $640,000 short of its goal, said Susie Hitchcock-Hall, a businesswoman working with the non-profit.
"You have people that are moving here and they're trying to find places to live," said Hitchcock-Hall, a local candy maker who has five dogs of her own, in an interview. "A lot of apartments and places don't take cats and dogs, so we want to have a home for them."
The new facility will be used to house animals until they're healthy enough for adoption, Hall said. Then they'll be moved over to a PetSmart facility in Midland where the coalition, a no-kill organization that helps foster pets and find permanent homes, will work to adopt them out.