Ronald Perelman Aims to Sell Art Worth Hundreds of Millions
(Bloomberg) -- Ronald Perelman, who sold two of his paintings for $37.3 million last month, has authorized Sotheby's to find buyers for hundreds of millions of dollars of additional works from his vast collection as the billionaire pares his holdings.
Most of the pieces from his trove of 20th and 21st century art are being offered privately, but some may come to auction, according to people with knowledge of the matter, who asked not to be identified because the information is private.
A spokeswoman for Perelman declined to comment on the sales.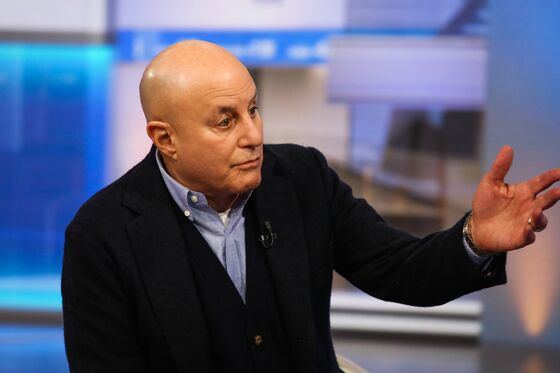 At least some of the proceeds will be used to repay a loan at Citigroup Inc., according to different people with knowledge of the matter. A spokesperson for Citigroup declined to comment on the loans, as did Perelman's spokeswoman.
Perelman, 77, who owns Revlon Inc., has recently been liquidating other assets, as well, including his stake in Humvee-maker AM General and a flavoring company he owned for decades. He said in July he was looking to rearrange his holdings "due to changes in the world both socially and economically." In a statement Monday, Perelman said he's aiming for a "less complicated and leveraged business life."
Perelman, long celebrated and feared for engineering some of the most ambitious hostile takeovers of the 1980s and 1990s, has been collecting art for about four decades, amassing a trove of top-quality, investment-grade works with an estimated value of about $3 billion, according to the Bloomberg Billionaires Index. It includes sculptures by Alberto Giacometti and Jeff Koons and paintings by Mark Rothko, Cy Twombly, Andy Warhol and Willem de Kooning, among others.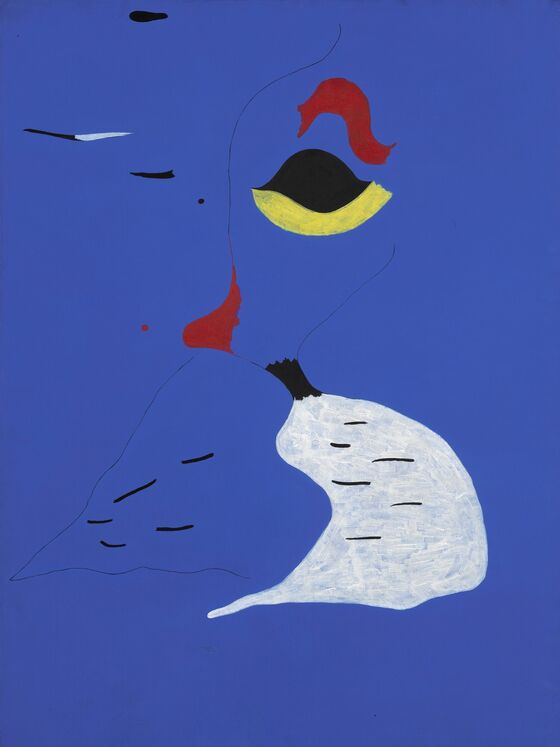 Last month, his canvases by Joan Miro and Henri Matisse fetched a total of 28.8 million pounds ($37.3 million) at a Sotheby's auction in London, the low end of their estimated range. He was also the consignor of a Francis Bacon painting, valued at 12 million to 18 million pounds, that was withdrawn at the last minute due to a lack of interest, according to one of the people.
Perelman has since tasked Sotheby's with selling more of his art, the people said. Because he owns a number of works by certain artists, the sales have to be staged and spaced out strategically.
Over the years, Perelman has had several in-house curators. One of them, Liz Sterling, is now director of private sales at Sotheby's in New York.