Perdue Looks to Niman Ranch Head in Bid to Gain Premium Chicken Shoppers
(Bloomberg) -- With the U.S. awash in cheap protein, chicken giant Perdue Farms Inc. is targeting shoppers willing to pay a premium for humane treatment of livestock.
The company is tapping Jeff Tripician, the head of its Niman Ranch subsidiary that was acquired in 2015, as president of Perdue Premium Meat Company, which produces pork, lamb, beef and other foods. A key part of his new role will be looking for more companies to acquire that are like Niman Ranch, which advertises that its livestock is raised "humanely and sustainably."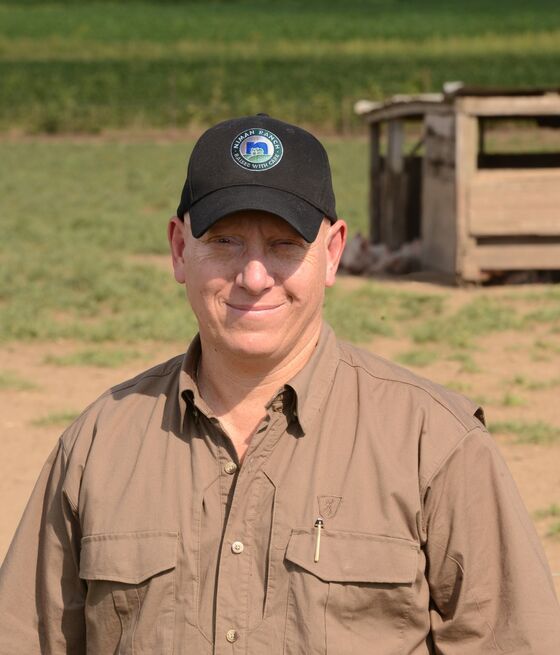 Tripician will be tasked with "trying to find the next Niman" for Perdue, he told Bloomberg in an interview. He'll continue to oversee Niman as well as manage other Perdue franchises including Coleman Natural Foods, Prairie Grove Farms and Sioux-Preme Packing. He said he will also advocate for better pay and benefits, including training, debt reduction and mentorship for farmers across the company.
Commodity companies are struggling to increase profit amid a glut of meat in the U.S. that's pressuring prices. Meanwhile, consumers have shown they're willing to pay more for specialty products and more convenient, prepared items. That's pushed Perdue and rivals like Pilgrim's Pride to focus on value-added products, which includes organic and antibiotic-free meats.
The trend has made Niman Ranch, which says it uses strict protocols to ensure humane treatment, a blueprint for Perdue going forward: Its pork is served at both fine dining establishments and quick service restaurants like Chipotle, Panera and Shake Shack. Niman Ranch's operations, which also include beef and lamb, grew more than four-fold in the thirteen years since Tripician joined. Chris Oliviero, vice president at Perdue Farms and a fourth generation Perdue family member, has been named to Tripician's former position.