One of London's Richest Boroughs Is Planning to Ban New Mansions
(Bloomberg) -- The council in charge of some of London's priciest postcodes is calling time on the mega-mansion.
Westminster City Council, which includes the Mayfair and St. James's districts, won't allow new homes to be built that are more than 150 square meters (1,615 square feet) in size under draft plans unveiled Monday.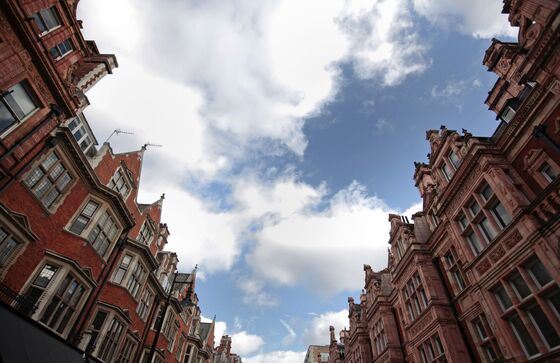 Officials are making the change because they're worried that demand from oligarchs and tycoons is superseding the needs of less wealthy local residents. They've already placed limits on the size of basements to prevent the construction of so-called 'iceberg homes,' which have drawn complaints about noise during construction.
The new maximum home size is less than 40 percent bigger than the average new three-bed home in the U.K. capital. The one exception will be homes that have been converted into apartments can be turned back into single family properties. The city is consulting on the rules for the next six weeks before their possible introduction later next year.