New Renault Chairman Meets With Nissan in Bid to Soothe Tensions
(Bloomberg) -- Carlos Ghosn's successor as Renault SA's chairman made his first visit to auto alliance partner Nissan Motor Co. in Japan, starting his bid to mend the relationship strained by the car titan's arrest.
The new Renault chairman, Jean-Dominique Senard, spent Thursday and Friday in Japan and met with Nissan Chief Executive Officer Hiroto Saikawa and other board members and executives. Senard and Saikawa discussed the operations of what is the world's biggest car alliance and Nissan's current initiatives, among other topics, a Nissan spokesman said.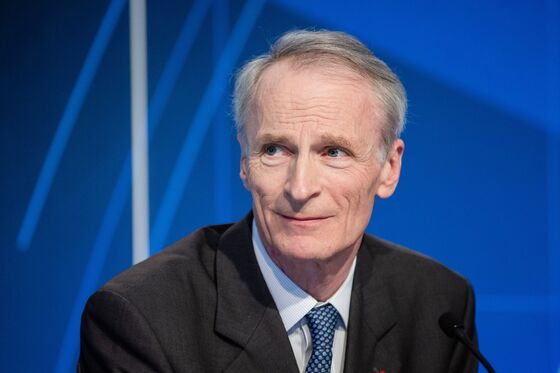 The visit is among the first steps by Senard to tackle the challenges facing the Franco-Japanese partnership as the sides try to forge a fresh path without Ghosn, who enforced a common vision on the alliance over two decades. Nissan is said to have sought a review of the pact's lopsided power structure, while Saikawa has criticized Ghosn for having too much authority and making decisions that weren't in the best interest of the Japanese company.
Inside the Takedown That Landed Carlos Ghosn in a Japanese Jail
Until his Nov. 19 arrest in Japan on allegations of financial misconduct at Nissan, Ghosn led an automotive empire that stretched around the globe. He not only ran Renault as chairman and CEO, but also served as chairman at Nissan and Mitsubishi Motors Corp., the third alliance partner.
Senard also had an appointment with Mitsubishi Motors CEO Osamu Masuko and other managers, with the meeting going "very well," according to Mitsubishi Chief Operating Officer Trevor Mann.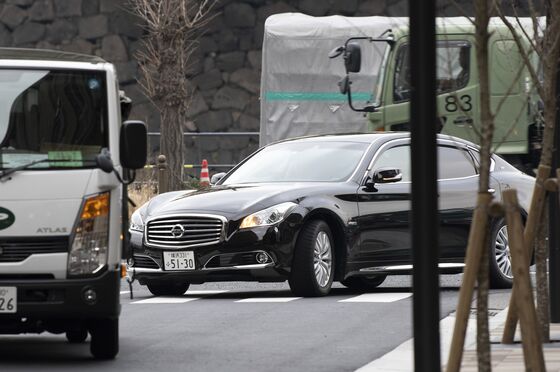 The arrest of Ghosn, the glue binding Renault and Nissan since he took command in the 1990s, has intensified existing tensions between the partners. Among the challenges, Nissan is unwilling to support an arrangement with Renault that would place the same person in the chairman's role at both companies, as was the case under Ghosn, a person familiar with the matter said this month. That means Nissan would resist appointing Senard as its own chairman as well.
While Senard's first contact with Saikawa went well, Nissan opposes having him in the top role because it fears a conflict of interest, the person had said. Renault has a 43 percent voting stake in Nissan, which has no reciprocal rights with its 15 percent stake in its French partner.
Nissan's board will await a governance committee report before taking a final decision regarding who its new chairman should be. The committee, set up to address corporate-governance failures at Nissan discovered amid the Ghosn scandal, had its third meeting Friday, Nissan said.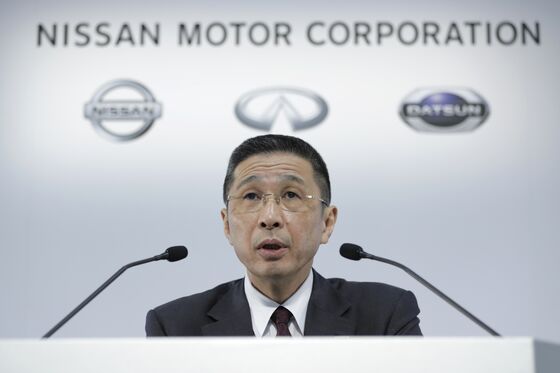 Nissan has said it plans to appoint Senard to its board as a director after a shareholder vote on April 8. Ghosn and his long-time aide Greg Kelly will be removed at the same time. Ghosn, who has denied wrongdoing, remains in custody on allegations of understating his income at Nissan and transferring personal trading losses to the company.
In a sign that Ghosn is revamping his defense strategy after months behind bars, the car titan has replaced his public-relations adviser. Devon Spurgeon, a spokeswoman for the family until at least last week, said by email that she'd been replaced by PR firm Finsbury's Peter Land. Land didn't immediately respond to an emailed request for comment.