Netflix CEO Hastings Pledges $120 Million for Black Colleges
(Bloomberg) -- Netflix Inc. Chief Executive Officer Reed Hastings and his wife are donating $120 million to fund scholarships at historically Black colleges and universities, pouring their wealth into education as the country reckons with racial inequality.
Spelman College, Morehouse College and the United Negro College Fund each will get $40 million from Hastings and his wife, Patty Quillin. It's the largest individual contribution to fund scholarships at such institutions, known as HBCUs, according to a statement.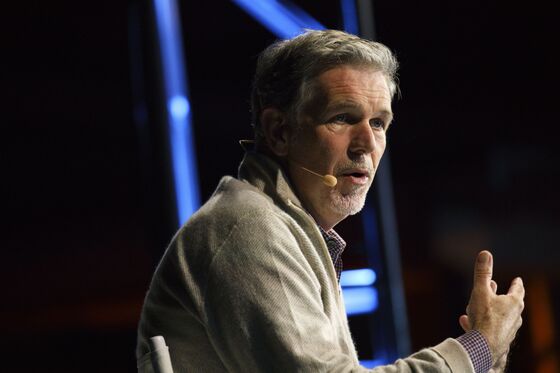 In a statement, the couple said HBCUs "have a tremendous record, yet are disadvantaged when it comes to giving," with wealthy White donors typically giving to predominantly White universities. They added that they hope the donation will encourage more people to support these institutions, "helping to reverse generations of inequity in our country."
Hastings has long been active in education policy, including serving on the board of the KIPP charter-school network that serves mostly low-income Black and Latino students.