Moynihan Defends BofA Culture in Wake of Blistering Montag Story
(Bloomberg) -- Bank of America Corp. Chief Executive Officer Brian Moynihan said there's no cultural problem at the bank following a New York Times article that said its No. 2 executive, Tom Montag, fostered an environment in which staff feared losing their jobs and allowed women to be objectified.
"We have over 100,000 women working for our company, they are more satisfied than men and they turn over at a lower rate," Moynihan said during an interview with CNN on Tuesday. "It is a not a cultural problem, and Tom has done a great job driving that business."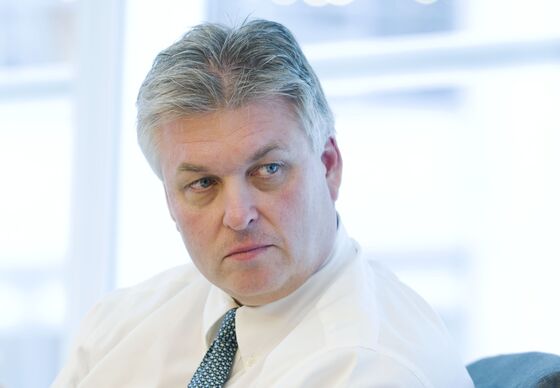 The newspaper reported earlier this month that Montag, the chief operating officer at the Charlotte, North Carolina-based company, had initially pressured markets workers to go into the office as the pandemic took hold last year, leaving some fearful they'd lose jobs or bonuses if they didn't return. It cited discussions with current and former employees.
"We are now trying to get our teammates to come back to work, who are vaccinated, prioritizing that, because that's normalizing operations which helps our company, helps our clients, helps our teammates and frankly helps the economy," Moynihan said.