More U.S. Coronavirus Travel Restrictions Coming, TSA Chief Says
(Bloomberg) -- More travel restrictions will be announced soon to help prevent the spread of coronavirus, said Transportation Security Administration chief David Pekoske.
"There will be additional countries, I'm sure, as we continue to work with the task force, and I think those announcements will be relatively soon," Pekoske told the U.S. Senate Appropriations Committee's homeland security panel.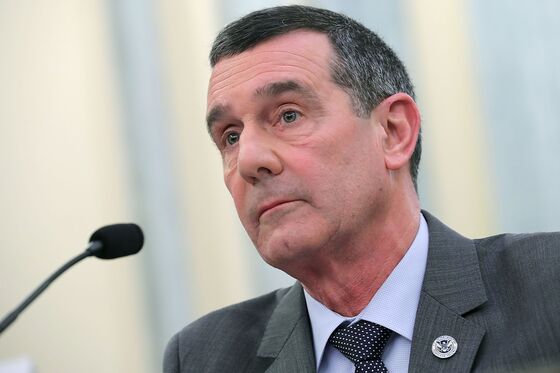 The comments underscore the potential for tougher limits on international trips as coronavirus cases increase. The Trump administration has already placed restrictions on travelers who have been to China or Iran in the last 14 days. It has also issued advisories for travel to Italy and South Korea.
Asked about further restrictions, President Donald Trump told reporters "We'll be making additional decisions as they arise, I guess."
Travelers returning from the two restricted countries are directed to one of 11 airports for medical screening.
Airlines for America, a lobbying group representing U.S. carriers, didn't immediately respond to a request for comment.
A Standard & Poor's index of major U.S. carriers fell 3.6% at the close in New York amid broad market declines. Airlines have tumbled 23% since Feb. 21, the biggest drop among industry groups on the S&P 500 Index.