Maneuvering on Commerzbank Stirs Up Italy-Germany Tensions
(Bloomberg) -- There's been nothing more than market speculation of UniCredit SpA being a potential suitor of Commerzbank AG, but it's enough to stir up simmering tensions between Italy and Germany.
Behind the scenes, Italian officials are bristling over German hostility toward the prospect of Commerzbank falling into Italian hands and government demands that any acquirer move its headquarters to Germany.
A senior official in Prime Minister Giuseppe Conte's government said German concern about UniCredit smacks of racism. The two sides should avoid the conflict of an Italy-Germany soccer game, said the official, asking not to be named discussing a confidential issue.
Commerzbank's fate has emerged as a European political issue because Germany's preferred solution -- its tie-up with Deutsche Bank AG -- didn't pan out. With the chief executive officer of the country's No. 2 publicly traded bank, Martin Zielke, having suggested that independence was no longer an option, UniCredit, ING Groep NV and BNP Paribas SA have been named by analysts as potential partners.
The finance ministry in Berlin is leery of Milan-based UniCredit because of its sizable portfolio of Italian sovereign bonds, potentially making German taxpayers vulnerable to Italy's fiscal troubles.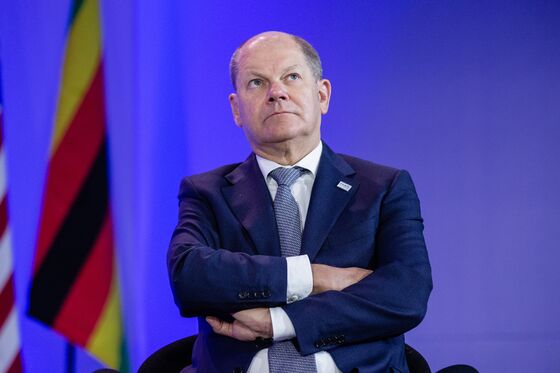 Finance Minister Olaf Scholz signaled such concerns in a speech Thursday. Without naming names, he said "risks are unevenly distributed in Europe, if one considers for example the non-performing loans."
The Italian official rejected these worries, saying the lender's asset allocation is its own business, unrelated to politics. He said UniCredit Chief Executive Officer Jean-Pierre Mustier is accountable to shareholders, not to the Italian government. And in the event of a merger, no one would make Commerzbank buy Italian securities, the official said.
Negotiations for a takeover would likely be tough, the official said. Some of the conditions on the German side, like putting the merged lender's headquarters in Germany, may prove impossible for UniCredit, according to the official.
A bid by UniCredit wouldn't be universally backed in Italy, either. An adviser to Deputy Prime Minister Matteo Salvini said expanding in Germany would risk diluting its presence at home. He added neither the government nor Salvini's League has a position, nor have they discussed it with UniCredit.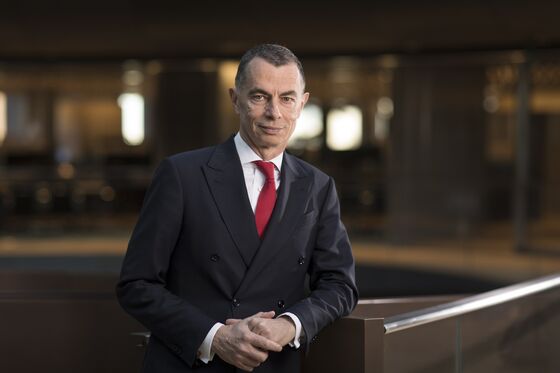 Mustier has highlighted the hurdles facing any potential Commerzbank acquirer. "Mergers in Europe will be very difficult to put together because there is a lot of things which need to be followed: costs need to be controlled, capital needs to be matched, execution risks and governance need to be appropriate," he said in a Bloomberg Television interview this week. There "will not be many mergers in Europe in the foreseeable future -- domestic and cross-border."
The Italian official pointed to a comment by Stefan Wittmann, a Verdi union official and labor representative on Commerzbank's board, who said during a panel discussion in Berlin that, "a lot of blood will spill before we merge with the Italians."
European Union rules on the banking sector are too often interpreted "elastically," the official said, with amore liberal interpretation where German lenders are concerned.
Italian officials across the political spectrum have long complained that Germany enjoyed favorable treatment in cleaning up its banks, while Rome had to resort to nationalizing Banca Monte dei Paschi di Siena in 2017, and facilitating Intesa Sanpaolo SpA's takeover of two Veneto-based banks, backed by almost 5 billion euros of public money.
The Italian government isn't in contact with UniCredit on the takeover, the Rome official said, adding that Conte met Mustier for the first time last month, and the takeover was not raised at their meeting.
Italy's view on the takeover will be shaped not only by Conte but also by his two deputies, Salvini and Luigi Di Maio who are often at loggerheads on both domestic and foreign issues.