Man Dies After Fishing Vessel Collides With Billionaire's Yacht
(Bloomberg) -- A man died after a fishing vessel he was aboard collided with a yacht owned by billionaire Dennis Washington near the U.S.-Mexico border, according to the San Diego Union-Tribune.
The newspaper identified the victim as Richard Neff, 66, of San Clemente, California, reporting that he was pronounced dead at a local hospital about four hours after the Friday night crash.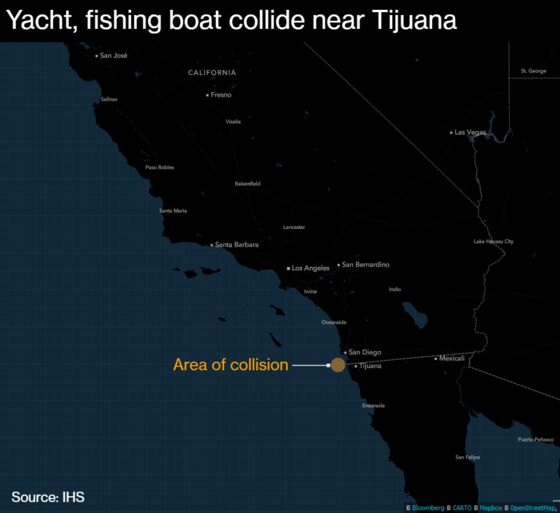 Coast Guard crews arrived within an hour of the crash and airlifted the critically injured man to UC San Diego Medical Center, according to a statement. Vessel data compiled by Bloomberg shows the Attessa IV making a dramatic turn and drastically reducing speed at the time of the incident.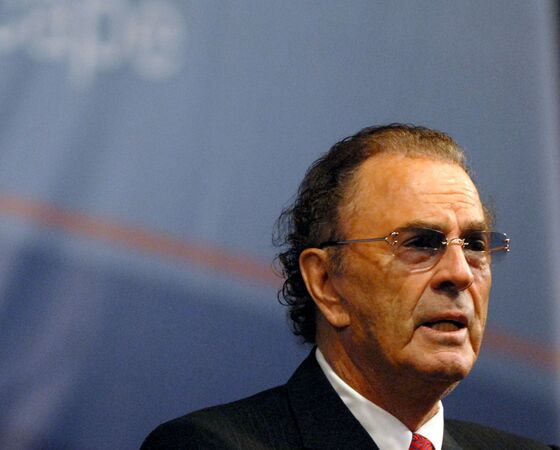 It's unclear whether Washington, 84, was aboard the 332-foot-yacht at the time. He didn't immediately reply to a message left at the Washington Cos., his Missoula, Montana-based industrial conglomerate.
Washington owns interests in copper mining, waste remediation, railroads and shipping, including a 25 percent stake in container ship operator Seaspan Corp. He also owns a dozen cargo vessels and stakes in shipyards and dry docks. His yacht is valued at $54.3 million, according to ship valuation service, Vessels Value.
Washington is the world's 337th-richest person with a net worth of $4.8 billion, according to the Bloomberg Billionaires Index.