Macron Says Time for France-Italy Relations to Return to Normal
(Bloomberg) -- French President Emmanuel Macron sought to cool down a diplomatic spat with Italy's populist leaders, saying the European Union can't survive without good relations between the two countries.
"There has been a misunderstanding, there have been excessive statements, but we need to go beyond," Macron said in an interview with Italy's Rai 1 television network on Sunday. "Dialogue with Rome is essential."
French-Italian political relations have hit a postwar low in recent weeks with the two nations clashing over several issues, including EU budget rules and the future of a high-speed rail link, known as TAV.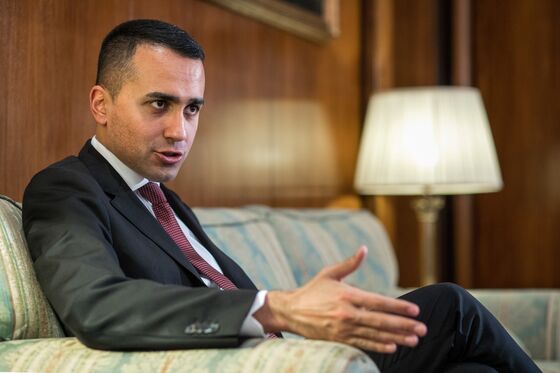 Italy's populist leader Luigi di Maio, a deputy prime minister, stirred France's reaction with a visit in February to meet members of the Yellow Vests protest movement. That prompted France to recall its ambassador back to Paris for consultations for a few days.
Migration has been another flash point for the two countries. Macron criticized the other deputy prime minister, Matteo Salvini, for preventing a migrant ship from landing in Italy, then refused to let the vessel dock in France, citing international first-country-of-arrival rules. Salvini responded by calling Macron a hypocrite.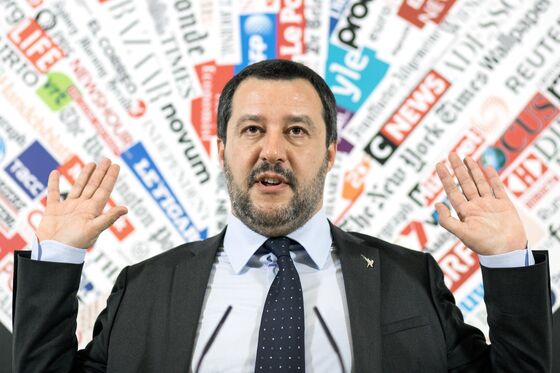 "Migrant flows have been too persistent, and European solidarity has been lacking," Macron said. "But we need to rethink our solidarity in the world, our relationship with Africa. Our faith is linked and we need to have common policies to stabilize the flows."
Macron also said he'll attend an event celebrating Leonardo Da Vinci with Italian President Sergio Mattarella on May 2.