These MacArthur Fellows Are Trying to Fix American Health Care
(Bloomberg) -- An epidemiologist from Yale University, a Los Angeles-based violinist and a planetary scientist with a new theory on the formation of the moon are among this year's 25 individuals to receive the MacArthur Fellowship, otherwise known as the "genius grant."
Since 1981, the John D. and Catherine T. MacArthur Foundation has granted over 1,000 "no-strings-attached" grants to a mix of artists, scientists, writers and social justice advocates. Fellows are free spend the $625,000 prize however they like—from furthering their current expertise to shifting to an entirely new field. The awards are paid in quarterly increments over five years. This year's winners, announced Thursday, range in age from 28 to 60.
When Amy Finkelstein received an email from the foundation, she thought it was about someone she had recommended for the award. Turns out, she had won.
"At first, I thought it was a prank," said Finkelstein, an economics professor at the Massachusetts Institute of Technology. "I was totally floored."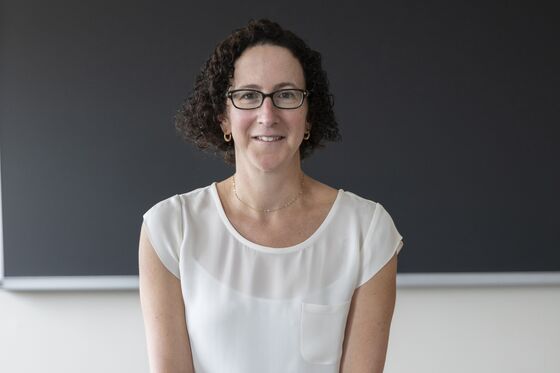 Finkelstein, 44, wants to improve health care, which makes up 18 percent of the U.S. economy, by eliminating systemic waste. The award offers the opportunity to experiment with new ideas or theories in a way that isn't always possible with typical research grants, she said. 
Deborah Estrin, a computer science professor at Cornell Tech in New York, said she thought the foundation was going to ask her for a reference.
"It's a very special kind of money," Estrin said of her award. "What I'm going to do is treat it specially."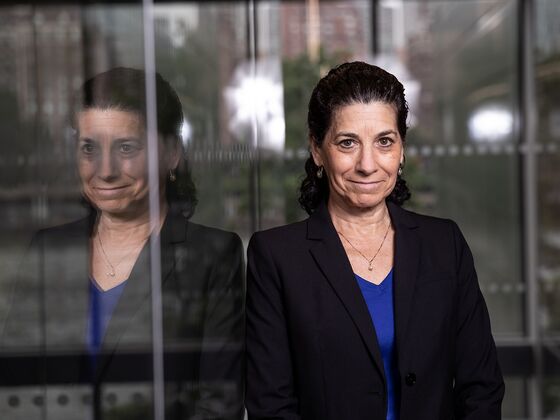 Estrin, 58, designs open-source platforms that use "small data," information produced by the everyday use of mobile phones, GPS systems, wearable devices and the internet. Her research is aimed at better addressing the individual challenge of personal health management. The grant provides the opportunity to personalize chronic disease prevention and treatment in a way that's affordable and private, she said.
Other winners include Matthew Aucoin, who at 28 is the youngest person to receive the award this year, for his work as a pianist, writer, composer and conductor; Titus Kaphar, 42, who highlights the absence of minorities in Western art through techniques such as cutting away sections of canvas; Natalie Diaz, 40, a poet whose work draws from her experiences as a Mojave Indian and Hispanic woman; and Ken Ward Jr., 50, a staff writer at the Charleston Gazette-Mail for more than 25 years. He was given a genius grant in recognition of his reporting on the impact of the coal, chemical and natural gas industries on West Virginia.