Dan Loeb Comes Out Swinging in Campbell Soup Fight
(Bloomberg) -- Activist investor Dan Loeb is turning up the pressure on Campbell Soup Co. with a four-minute video urging investors to "empty the can" one day after the founder's descendants dealt a blow to his efforts to oust the entire board.
The video targeting retail investors chronicles "the sad story of Campbell's sustained underperformance and track record of destroying shareholder value," Loeb's Third Point said in a statement. The production "makes clear that fixing Campbell cannot be achieved by 'adding a little salt' or 'trying some gluten-free noodles.'"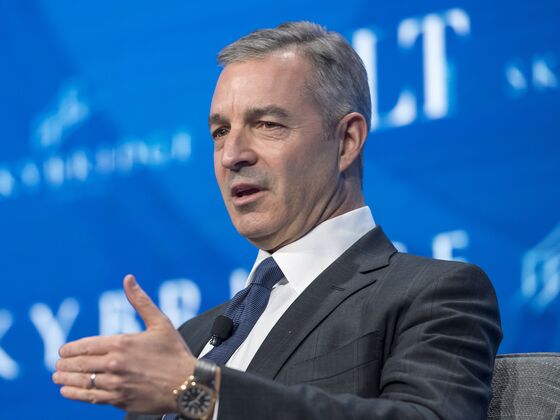 The activist investor has criticized the company's performance and the outcome of its recent strategic review, which fell short of his demands for a sale of the company. Campbell instead said it planned to sell its international and fresh food businesses.
"Third Point is once again attempting to mislead shareholders by cherry picking its reference points regarding performance and citing target compensation figures, rather than the actual payout numbers," Campbell said in an emailed statement.
Campbell also said Loeb isn't presenting "any credible ideas" for how to improve shareholder value while reiterating that the company's current plan is the best option.
"A video is not a plan," the Camden, New Jersey-based company added.
Campbell rose as much as 2.4 percent and was up 1.9 percent to $37.02 at 12:37 p.m. in New York trading.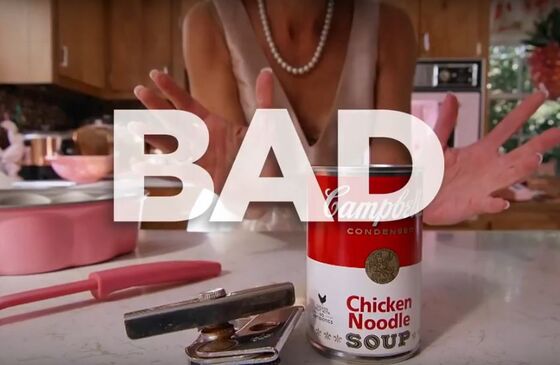 Loeb's slate of directors faces an uphill battle after relatives of John Dorrance who together hold about 41 percent of the company's shares said they will vote for its current board at its annual meeting on Nov. 29.
To get all 12 seats, the Dorrance slate would need support for all of its candidates from only a little more than 9 percent of the remaining shareholders, if every shareholder casts a ballot next month. Still, there are ways some of Loeb's nominees could still end up on the board without winning the majority of support for his entire slate.
Loeb's reference to salt conjures up a 2014 activist fight in which Starboard Value took control of Darden Restaurants Inc., the owner of Olive Garden chain. The activist firm made headlines criticizing Olive Garden for not salting its pasta.