LendingClub's ex-CEO Barred by SEC Over Improper Loan Purchases
(Bloomberg) -- LendingClub Corp.'s former chief executive officer agreed to be banned from the securities industry for at least three years to resolve allegations that he misused investors' money.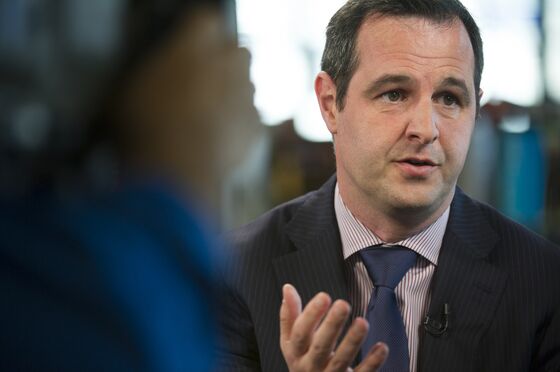 Renaud Laplanche, 47, will pay $200,000 to settle U.S. Securities and Exchange Commission claims that he directed an advisory fund to buy loans that were at risk of going unfunded, thereby depriving LendingClub of revenue, the agency said in a statement Friday. The investment adviser, LendingClub Asset Management, agreed to pay $4 million over the claims, and former Chief Financial Officer Carrie Dolan, 53, was fined $65,000. All agreed to resolve the claims without admitting or denying wrongdoing.
"Investment advisers have an obligation to put their clients' interests ahead of their own," said Daniel Michael, head of the SEC's complex financial instruments unit. "By using funds managed by LCA to benefit its parent company, LCA and Laplanche failed to do so."
Shares of San Francisco-based LendingClub have halved since an internal probe and executive departures became public in 2016. The firm was a pioneer in marketplace lending, an online industry that matches borrowers with investors willing to finance their loans.
Laplanche said in an emailed statement that he was "pleased to have worked out a settlement with the SEC." He intends to stay in his role as head of lending start up Upgrade, he said. The settlement allows him to seek readmission to the securities industry after three years.
LendingClub Chairman Hans Morris said in a statement that the firm was happy to have closure and that "we have full confidence in our new management team and we are a better company today."
"Ms. Dolan cooperated fully with the SEC in its investigation," said Charles Sipkins, a spokesman for the former executive. "Throughout her career she has acted in accordance with high ethical standards and she is happy to put this matter behind her."