U.A.E. Bans Citizens From Iran Travel as Virus Cases Climb
The United Arab Emirates banned its citizens from traveling to Iran and Thailand as a precautionary measure against the coronavirus.
The move follows Iran, which has the highest number of coronavirus cases in the Middle East, raising the number of deaths to 12 and and confirmed cases to about 60.
Kuwait, Bahrain, Oman and Iraq also Monday confirmed their first cases. Kuwait reported three, and Bahrain, Oman and Iraq one each. The Kuwaiti infections were linked to people returning from Mashhad, a Muslim pilgrim site in Iran.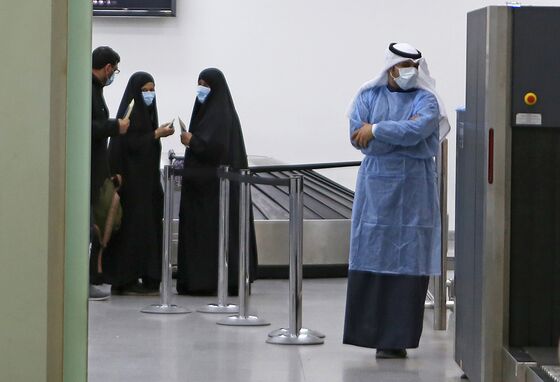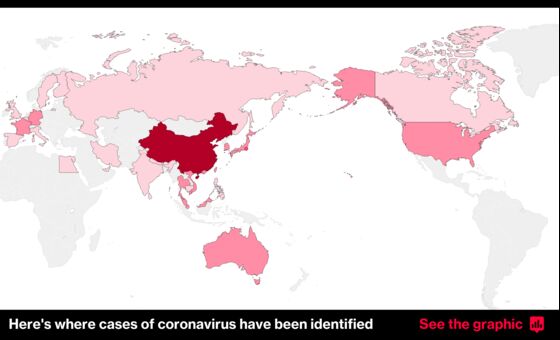 Other countries in the Middle East that have reported coronavirus cases are: the U.A.E., Lebanon, Egypt and Israel. Egypt's Health Ministry later said its single suspected case tested negative, state-run Middle East News Agency reported.
Oman halted all commercial flights with Iran starting Monday, according to a tweet by the civil aviation authority.
Qatar Airways said passengers coming from Iran and South Korea will be quarantined for 14 days.
Saudi Arabia's health ministry said it would coordinate with Kuwaiti authorities to treat a 61-year-old Saudi national who was diagnosed in Kuwait.
Kuwait banned ships from Iraq calling at its ports as a prevention against coronavirus.
Israel advised its citizens not to travel to Italy. International runners who have been in Israel for less than three months have been barred from participating in the Tel Aviv Marathon scheduled for Friday.
Arab health ministers plan to convene in Cairo on Wednesday to discuss their countries' preparedness to tackle the coronavirus.