KKR Billionaires Kravis and Roberts Get $203 Million in 2018
(Bloomberg) -- KKR & Co. founders Henry Kravis and George Roberts took home a combined $203 million in 2018, a decline from a year earlier.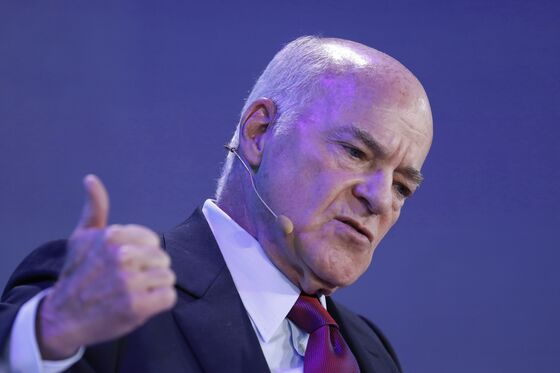 The co-chief executive officers each collected $55.6 million in carried interest and $300,000 in salary, the New York-based private-equity firm said Friday in a regulatory filing. Kravis also received $43 million in dividends while Roberts got $47.4 million. By comparison, they each collected about $170 million in compensation and dividends for 2017.
Joe Bae and Scott Nuttall, who were named co-chief operating officers in 2017, each received about $36.5 million, including bonuses of $9 million and $21 million in carried interest. In 2017, they each got restricted stock worth more than $100 million, some of which is linked to KKR shares trading at $40 or higher for 10 cons
ecutive trading days before the end of 2022.
Shares of KKR closed at $23.53 on Friday in New York.
KKR's top executives earn money in several ways, with the bulk in carried interest, or the cut of profits some private-equity managers collect even if they didn't put their own money into the firm's funds. They also receive dividends from the shares they own.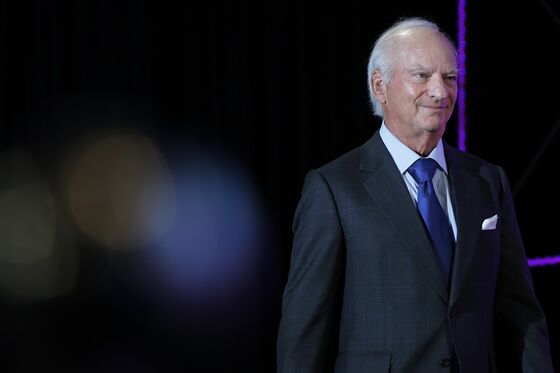 Kravis invested about $35.5 million and Roberts $61.1 million in the firm's funds last year. Bae and Nuttall committed $15.5 million and $7.3 million, respectively.
KKR was formed more than four decades ago by cousins Kravis and Roberts, both 75, and Jerry Kohlberg, who left the firm in 1987 and died in 2015 at age 90. The two each have a net worth of $6 billion, according to the Bloomberg Billionaires Index.