Kavanaugh on Hold As New FBI Probe Ordered: Weekend Reads
(Bloomberg) --

A public accusation. An angry denial. An effort to move a Supreme Court nomination forward. And then a delay. 

Republican Senator Jeff Flake's last-minute change of heart has put Brett Kavanaugh's nomination on hold and prompted President Donald Trump to order an FBI probe into sexual assault allegations against the federal judge, capping a dramatic week that could have far-reaching implications for American culture and politics. 

Get caught up on this and other politics stories that Bloomberg covered this week with our latest edition of Weekend Reads.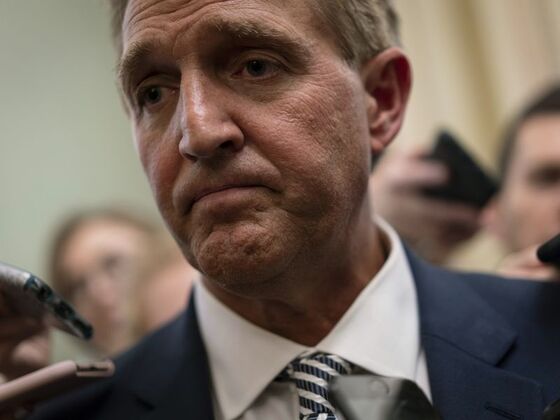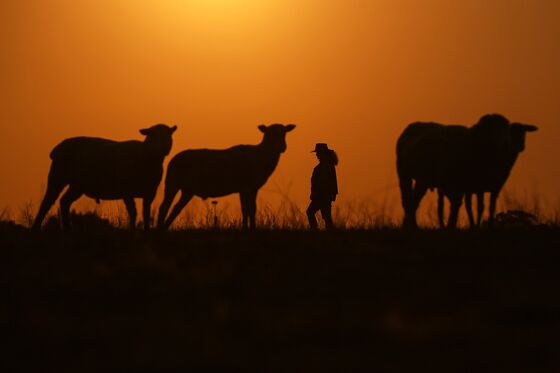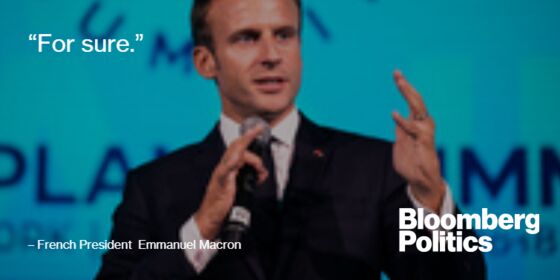 And finally … When David Rockefeller's estate sold at Christie's New York earlier this year, the allure of "living like a Rockefeller" induced eager collectors to spend wild sums. Now, Christie's rival Sotheby's is hoping that there's some Rockefeller magic left over. The auction house will sell hundreds of pieces of furniture, art, decorations, and jewelry from Nelson and Happy Rockefeller's estate. James Tarmy has details.