Ex-JPMorgan Brazil Exec Heads to New Private Equity Fund 
(Bloomberg) -- Patricia Moraes got lots of job offers after leaving JPMorgan Chase & Co. in January, but the only one she said "made my hands start to sweat" came from the billionaire families that run Magazine Luiza SA.
Moraes said yes when the retail giant's chairwoman, Luiza Helena Trajano, asked her to become one of the few women in Brazil ever to lead a private equity fund. As a partner in the new firm, which will invest wealth from Magazine Luiza's controlling shareholders, Moraes will seek out minority stakes in Brazilian middle-sized companies valued at as much as 1.5 billion reais ($362 million).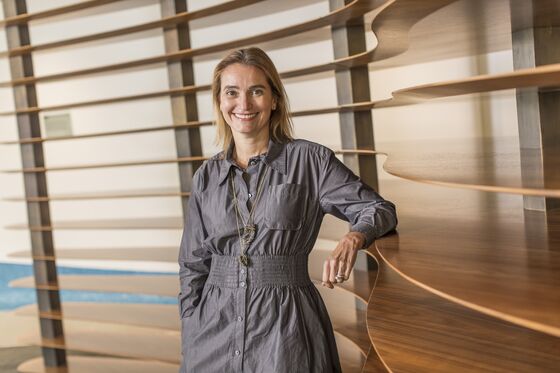 Trajano and Fabricio Garcia, Magazine Luiza's commercial and operations vice-president, will represent their two families at the fund and help Moraes pick investments.
"We already have our family office to manage our money, but we wanted to diversify, to invest in the real economy," Trajano said in an interview in Sao Paulo.
Moraes got to know Trajano in 2009, when JPMorgan was Magazine Luiza's financial adviser in an acquisition. The pair became closer friends fostering women's rights: Moraes was present at the first meeting of the organization known as Women From Brazil.
Created in 2013 by Trajano with 40 female executives, the group now has more than 19,000 members and supports income and gender equality, as well as quotas to encourage advancements for women in the workplace. Moraes and Trajano have traveled to Japan and other nations together as part of the group's initiatives.
Moraes, who was JPMorgan's head of corporate and investment banking for Brazil when she left, is one of the country's top deal makers and well-known in the Latin American financial community. Still, she's a rarity in Brazil. Only about 6 percent of private equity executives in the nation are women, according to industry estimates. Moraes said joining those ranks and working with the Trajano and Garcia families will be "an honor."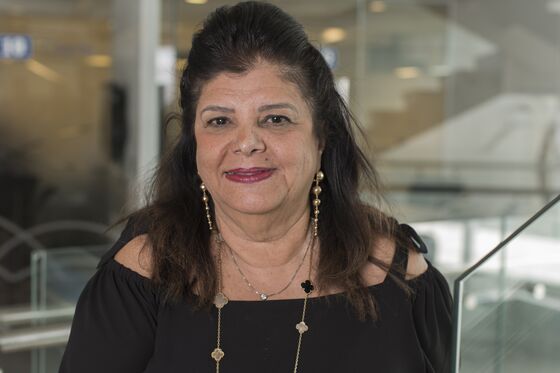 "We have the same type of values," Moraes said. "We appreciate authenticity, transparency and above all, being truthful."
Unlike most private equity funds, this one won't place deadlines on investments or divestitures, Moraes said. The fund, whose name hasn't been decided, will search for opportunities in sectors such as consumer products, retail, technology, education and health care. It will avoid distressed situations and startups.
The fund will have about two or three employees and 350 million reais as it gets under way, but that total may grow depending on opportunities that arise, Moraes said. Typical investments will be roughly 150 million reais to 200 million reais.
Moraes said being an investment banker in the heart of Sao Paulo's financial district can sometimes feel like living in a bubble. "So I have a lot to learn with Luiza, who is in deep contact with many midsize entrepreneurs," she said. "We have very complementary skills."