JPMorgan Names Gori Asia Pacific CEO to Steer China Push
(Bloomberg) -- JPMorgan Chase & Co. named veteran banker Filippo Gori as its new Asia Pacific chief executive officer to lead the bank in 17 markets across the region and its expansion in China.
The appointment was announced to employees on Thursday in an internal memo from Daniel Pinto, the bank's co-president and co-chief operating officer, and Mary Erdoes, its CEO of asset & wealth management, which was seen by Bloomberg News and confirmed by a Hong Kong-based spokeswoman.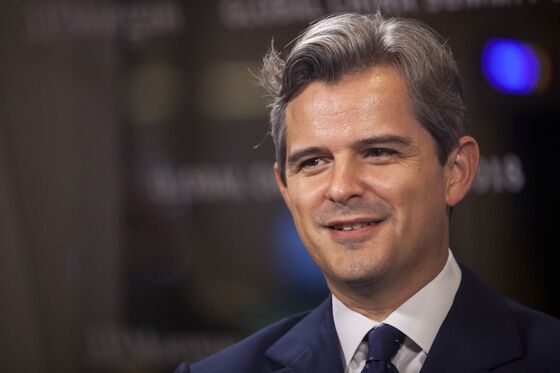 Gori, 45, has a 20-year career at the U.S. bank, including seven years in Hong Kong. His appointment will put him at the helm at JPMorgan as it, and other global banks, push into China this year as the nation opens it financial markets to full foreign ownership for securities firms and asset managers.
Gori will remain as head of banking in the region and as CEO of Hong Kong. He replaces Nicolas Aguzin, who was earlier named CEO of the international private bank.