Josh Kushner's Oscar Health Falls After $1.4 Billion IPO
(Bloomberg) -- Oscar Health Inc., the health insurance startup co-founded by Josh Kushner, fell 11% its trading debut after raising $1.4 billion in its upsized, above-target initial public offering.
The company's shares, which sold for $39 in the IPO, opened their first day of trading Wednesday at $36 and closed it at $34.80, giving the company a market value of about $7 billion.
Oscar Health and a selling shareholder sold 37 million shares on Tuesday. It had marketed 31 million shares for $36 to $38 a share, a range that it had elevated from $32 to $34.
Kushner, managing director of the venture firm Thrive Capital, is the brother of Jared Kushner, son-in-law and onetime senior adviser to former U.S. President Donald Trump.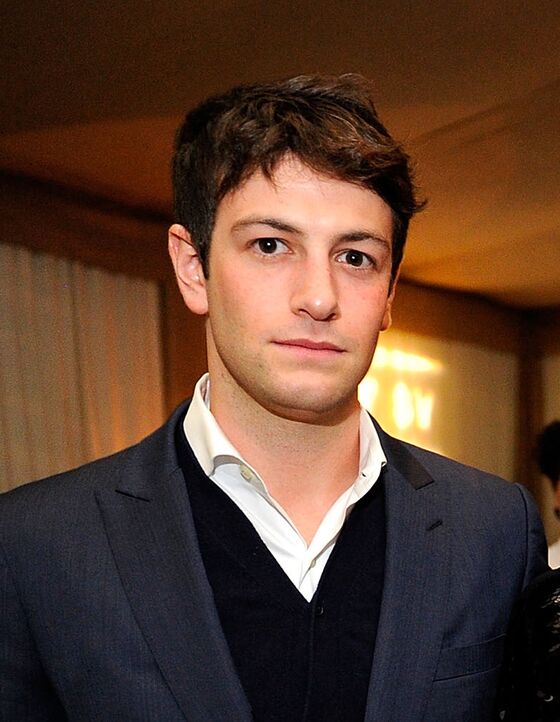 "We have been growing a lot in the last couple of years," said Mario Schlosser, chief executive officer and co-founder of Oscar Health. "The thesis works, the company works and we want to show it to the world."
Though with cash in hand and despite being in a crowded sector, there are no plans for Oscar Health to make acquisitions at the moment, Schlosser said. "We have a ton of growth ahead of us just organically," he said.
Kushner and Thrive Capital will control the majority of the voting power, according to the filings. The New York-based company's Class A shares are entitled to one vote while Class B shares will have 20.
Google's parent Alphabet Inc., Fidelity Management, Founders Fund, General Catalyst and Khosla Ventures are also among the company's shareholders.
Oscar Health trades on the New York Stock Exchange under the symbol OSCR. Goldman Sachs Group Inc., Morgan Stanley, Allen & Co. and Wells Fargo & Co. led the offering.