John Lewis Partnership Reports First Annual Loss in History
(Bloomberg) -- John Lewis Partnership Plc reported its first-ever annual loss, hit by 648 million pounds ($904 million) of costs linked to restructuring and the Covid-19 pandemic.
The operator of department store John Lewis and upmarket grocer Waitrose said the 517 million-pound pretax loss was mostly the result of halving the value of John Lewis stores as the pandemic accelerated a shift to online shopping.
In another blow to Britain's struggling retail industry, the employee-owned company also outlined plans to close an unspecified number of stores. The partnership has already reduced the number of John Lewis stores from 50 to 42.
The retailer, known for being the reliable choice for middle-class Britons, is in the midst of a wrenching turnaround. Under Chairwoman Sharon White, it plans to cut annual costs by 300 million pounds and return to profit by 2025.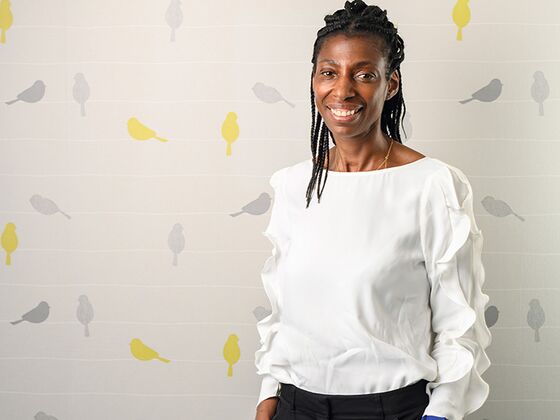 The former telecommunications regulator joined the partnership last year and her revival strategy involves investing in the digital business and pursuing new revenue streams, such as expanding further into financial services and converting excess space into private rented housing.
White, who has already cut as many as 1,500 jobs at the partnership's head office and canceled annual bonuses for the first time in more than 70 years, plans to invest 800 million pounds this year to support the turnaround. She said she expects the performance this year to worsen before improving in later years.
White said the loss justified a decision not to return about 135 million pounds of Covid-related property-tax relief, even though Waitrose supermarkets have remained open throughout the pandemic. Other large grocery businesses, including Wm Morrison Supermarkets Plc, Tesco Plc, J Sainsbury Plc, and Asda Stores Ltd., have repaid similar relief as sales surged during lockdowns.