The Jeffrey Epstein Ties That Cost Jes Staley His Barclays Job
(Bloomberg) -- Jes Staley was chief executive officer at British lender Barclays Plc for six years. A third of that time was spent in the shadow of a regulatory investigation into a 15-year professional relationship with pedophile Jeffrey Epstein. That probe just cost him his job.
In a statement issued on Monday morning, Barclays said Staley was standing down as CEO — and as a director of the bank — with immediate effect. Staley was going, Barclays said, because of how he characterized his relationship with Epstein to the bank, and what the bank then said to U.K. regulators.
Staley regularly worked with Epstein while in his previous role as head of JPMorgan Chase & Co.'s private bank, and has always said that relationship ended before he started at Barclays in 2015.
Here is what we know about the relationship between the ousted banker and the disgraced, deceased financier: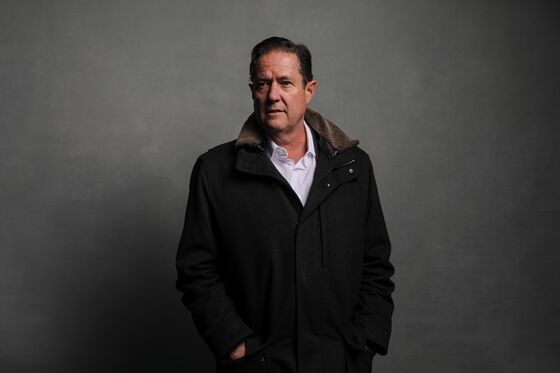 2000: Staley, then head of JPMorgan's private bank, strikes up a professional relationship with Epstein, who starts to refer lucrative clients to him.
Circa 2004: Epstein introduces Staley to Glenn Dubin, a connection that helped Staley arrange JPMorgan's acquisition of a majority stake in Dubin's hedge fund, Highbridge Capital Management, in 2004.
2008-09: Epstein serves 13 months in a Florida prison after pleading guilty to two counts of solicitation, in one case with a minor. Staley is among his visitors during this time, according to the New York Times.
Jan. 2013: Staley leaves JPMorgan to take up a role at hedge fund Bluemountain Capital Management. Around that time, JPMorgan cuts ties with Epstein.
April 2015: Staley and his wife briefly visit Epstein's private island in April 2015, as Bloomberg News reported in August 2019.
Dec. 2015: Staley takes the helm of Barclays.
Nov. 2018: The Miami Herald publishes a series of articles detailing Epstein's earlier non-prosecution agreement and draws attention to continuing civil lawsuits against him from victims.
July 2019: Jeffrey Epstein is arrested and charged with sex-trafficking of children by federal prosecutors in New York. He is found dead in his prison cell a month later.
Summer 2019: Staley tells the Barclays board his version of how his 15-year professional relationship with Epstein evolved. Staley says that he has had no contact whatsoever with Mr. Epstein at any time since taking up his role as CEO.
Dec. 2019: The U.K.'s Financial Conduct Authority opens an investigation to scrutinize Staley's account of his relationship with Epstein.
Feb. 2020: Board of Barclays says it believes Staley has been transparent about the nature and extent of his relationship with Epstein and he retains its full confidence. "It's clear in my own mind, going all the way back to 2015 when I joined Barclays — I have been very transparent with the bank and have been very willing and open to discuss the relationship that I had with him," Staley tells Bloomberg Television.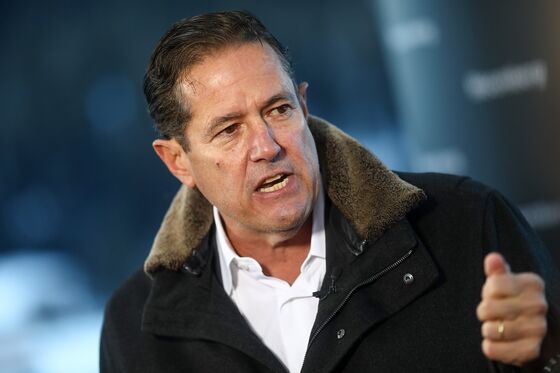 March 2020: Barclays chairman Nigel Higgins repeats his support for Staley ahead of lender's annual general meeting, after activist shareholder Edward Bramson calls on the board to rescind its backing of the CEO.
Nov. 2021: Barclays says Staley is stepping down as CEO and director after receiving preliminary conclusions of U.K. regulators "into Mr. Staley's characterization to Barclays of his relationship with Epstein "and the subsequent description of that relationship in Barclays's response to the FCA." The findings have not yet been made public.