Jefferies Seeks Young Talent to Ease Load as Work Volume Soars
(Bloomberg) -- Jefferies Financial Group Inc., coming off a record fiscal first quarter, with revenue from its equities business and investment bank both reaching new highs, is seeking to add more young bankers amid heavy volumes of work.
"We tend to invest in people in good times and bad. For us the quality and fit it is more important than where we are in the cycle," Chief Executive Officer Richard Handler said in an email. "We are also continuing to hire at the junior level off cycle to try to alleviate some of the demands," he said, "due to our heavy volumes."
Jefferies is showing that a robust market for capital raising and trading is continuing into 2021, after a banner year across the industry. Handler's comments on hiring come after the firm said it would offer young bankers perks, such as Peloton Interactive Inc. or Apple Inc. products, to reward them for hard work since the start of the Covid-19 pandemic.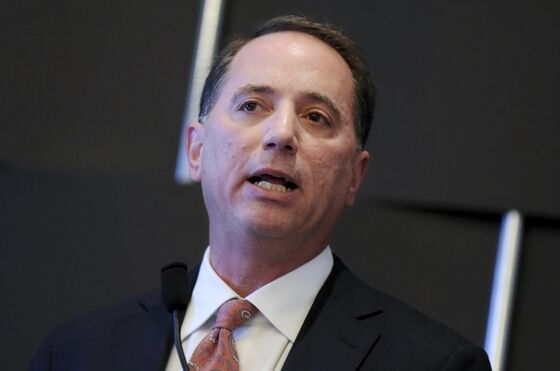 Capital-markets revenue rose 81% from a year earlier to $894 million in the period ended Feb. 28, the New York-based firm said in a statement Wednesday. Equities generated $531 million in revenue and the fixed-income business brought in $363 million, a 46% jump from the prior year.
Jefferies is a bellwether for trading results across the industry, as it tends to report earnings before its large investment-banking peers. The numbers show that the firm has capitalized on market swings.
The firm was also able to gain from higher equity and debt underwriting fees. Total investment banking revenue jumped past $1 billion in the period, compared with less than $600 million a year ago. Advisory fees posted a slight decline.
"Our investment-banking backlog remains robust and diverse as our investment in this core business continues and our reach expands," Handler and President Brian Friedman said in the statement.
Net revenue at the parent company reached a record $2.49 billion, 79% higher than a year earlier.
Jefferies fell 5.1% to $30.87 at 9:59 a.m. in New York. The shares have advanced 25% this year.