Italy's Snam Signs Partnership With China's State Grid
(Bloomberg) -- Italy's gas pipeline operator Snam SpA signed a memorandum of understanding with China's State Grid International Development as part of Finance Minister Giovanni Tria's trip to the Asian country.
Snam and State Grid International, a unit of the biggest Chinese power distributor, agreed to examine a range of opportunities in China and elsewhere, with a focus on the use of new technologies to reduce emissions, Snam said in a statement. Those include the construction of biogas plants in rural China and potential ventures in gas storage in Portugal and Australia, two other countries where State Grid operates.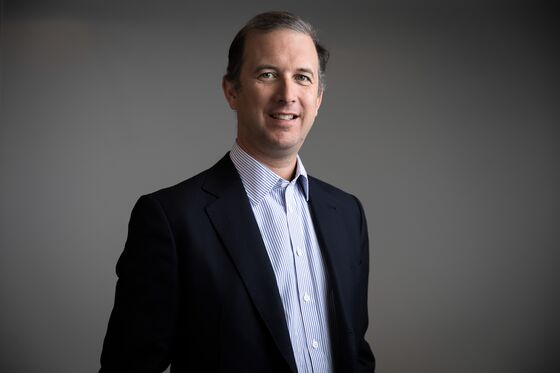 Under Chief Executive Officer Marco Alvera, the Italian company, which is controlled by state-owned lender Cassa Depositi e Prestiti SpA, is focusing on increasing the flexibility of its system to develop Italy's role as a gas hub for Europe and expanding abroad. It's leading a group that won a bid for Greece's Desfa and owns a a stake in the TAP pipeline, the multi-billion dollar project that it is expected to pump its first gas in 2020.
"Snam is ready to make available its experience, its expertise and its people to make a contribution to China's energy transition, which is aiming decisively towards greater environmental sustainability by increasing the share of gas in its energy mix," Alvera said in the statement.
Tria is on a mission to attract business interest from China as the government scours the globe for investments to seek ways around European Union spending rules to implement its populist program. Prime Minister Giuseppe Conte won a pledge from Donald Trump that the U.S. will buy Italian government debt, Corriere della Sera reported last week.
The memorandum, first reported by Bloomberg News, was signed Tuesday at the Italian Embassy in Beijing in the presence of Tria and the CEOs of CDP and Snam, along with Hu Yuhai, chairman of State Grid International.