IHOP Is Heading to Ecuador
(Bloomberg) -- Pancakes taste just as good at the equator.
At least that's what Dine Brands Global Inc. is betting on. IHOP's latest international push is taking it to Ecuador, where it plans to open 12 locations by 2024 with a local franchisee. The first is expected to open next year. Dine Brands, which also owns Applebee's, previously announced IHOP's arrival in neighboring Peru.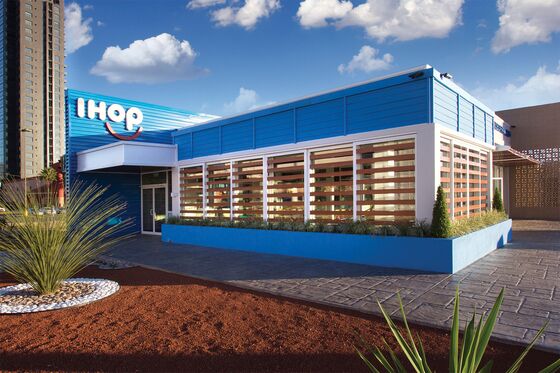 "International represents a huge opportunity for us, and particularly with IHOP, the demand for that brand in a lot of markets is just really strong," Dine Brands Chief Executive Officer Steve Joyce said in a phone interview. Both IHOP and Applebee's can double their international presence over the next four years, he said.
Overseas markets are gaining allure as the U.S. has become more of a "share game," Joyce said. "Internationally, though, it's a much more open market," he said, adding that bolstering sales domestically means stealing customers' from other dining establishments.
With weak customer traffic, fierce price competition and rising labor costs, some U.S. restaurants are closing locations. Starbucks Corp. and Subway have been focused on global openings amid retrenchments in the U.S., where the restaurant count was 660,755 this spring, down 1 percent from a year ago, according to NPD data.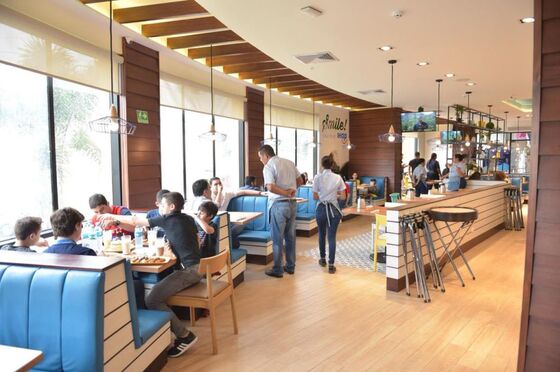 In Latin America, IHOP has already expanded to Mexico, Guatemala and Panama. The chain is also present in Canada, Saudi Arabia, Kuwait, United Arab Emirates, Qatar and Bahrain.