Banks Are 'Catalyst' in Journey to Zero Carbon Economy, HSBC Says
(Bloomberg) -- Banks will play a key role in helping drive a reduction in carbon emissions through advising clients on how best to address their environmental footprint, according to a senior executive at HSBC Holdings Plc.
"Catalyst is the word I use, but it's in a very proactive sense," Colin Bell, who leads HSBC's European unit, said in a panel discussion at a conference on Tuesday. "Clients come in many shapes and sizes. We as banks have a very active role in helping them understanding the tools, the techniques, the analysis and providing advice as they think about their transition."
Lenders globally are seizing on efforts to fight climate change as an opportunity to improve their reputation and earn revenue from advising and lending to companies as they clean up their business. Regulators are also pushing the financial industry to get to grips with risks from climate change, prompting banks to seek more data on the environmental impact of their clients.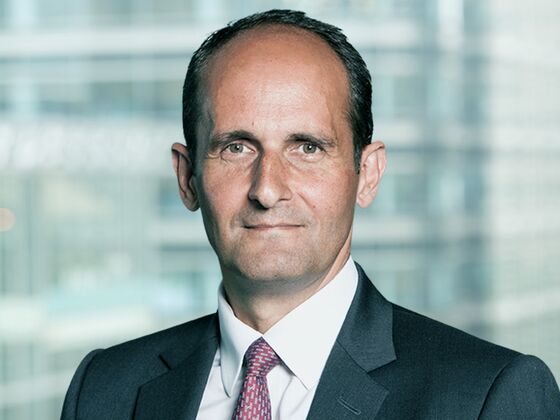 Nicole Roettmer, a partner in sustainability services at PwC Germany, said there's only "a small group" of companies that are most aware of the risks and opportunities from climate change. Others are seeking her firm's advice as they receive climate-related queries from banks, she said on the same panel. 
There's also "a third wave that's coming right now" as the European Commission introduces new reporting requirements and that's also feeding into wider strategy considerations at companies, she said. 
Most businesses now have "specific scenarios" for phasing out carbon, which is a development compared to where they were 12 or 18 months ago, according to Ingo Speich, head of sustainability and corporate governance at Deka Investment.
Yet some managements "are still reluctant to get a steeper path to net zero, especially companies with high carbon emissions," he said on the panel. "In general there is rather a debate about the path rather than the final target."