Honor Among Dealmakers on Trial in Tussle for Abramovich Shares
(Bloomberg) -- Is it legal to a take a business partner's investment idea and seal the deal all by yourself? That's the question a Vienna court must ponder after two Austrian investors fell out over the purchase of shares from Roman Abramovich.
Developer Markus Schafferer is claiming at least 108 million euros ($127 million) in damages from Ronny Pecik, a wheeler-dealer in Austria and Switzerland, alleging Pecik stole his investment opportunity when he bought Abramovich's 11% stake in real estate company S Immo AG. Pecik dismisses the allegations and says he went ahead only after a joint plan collapsed over terms and Schafferer's lack of financial power.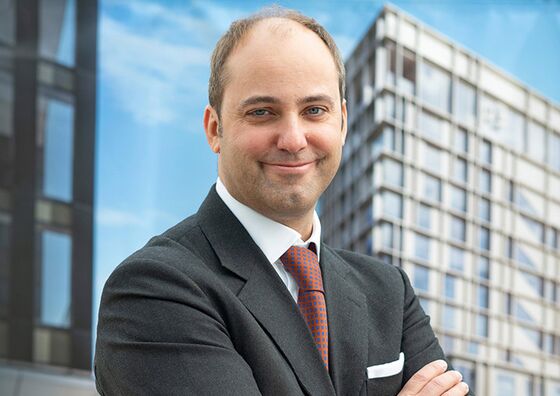 The verdict is likely to go up to Austria's Supreme Court and could define at which point information about a deal opportunity is protected under laws even before documents are signed, according to Andreas Mayr of law firm Dorda in Vienna, which has no mandate in the case. Dealmakers may have to mind their words to make sure they don't get unwanted competition.
"This case could ultimately show what Austrian courts are thinking today about procedural requirements during transactions," Mayr said. "This may have an impact on the structuring of many other M&A transactions in the future."
The case goes back to January 2017. Schafferer's pitch was that he would bring an elaborate deal idea, access to the right people and parts of the funding, while Pecik should do the heavy lifting on the financing, according to court documents on the case seen by Bloomberg News.
The two kept talking about building a stake in S Immo together, working out plans on the fringes of ski races in Kitzbuehel and over lunch and dinners in Vienna. Schafferer claims he found out that Abramovich and Austria's Erste Group Bank AG, another key S Immo shareholder, were willing to sell. Pecik then went to Abramovich behind his back and struck the deal for himself.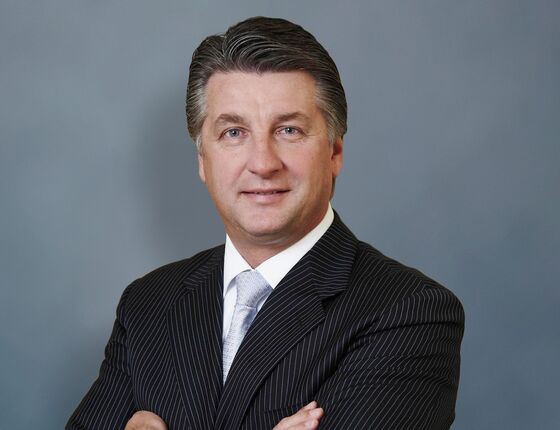 Crucially, while draft contracts were sent back and forth, they were never signed. That alone means there was no deal, Pecik's lawyer argued in court last week. But Schafferer replied he shared intelligence with Pecik "only under the condition that we would do any transaction together." Verbal commitments, handshakes and emails meant that the two had a binding agreement, he says.
Pecik dismisses that account. He says Schafferer didn't get past informal talks and never had exclusivity. Pecik heard independently from a banker that Abramovich's stake was for sale, he says. The banker helped him get in touch with the Russian billionaire, who eventually invited him to bid. Eventually, Pecik disclosed he had an option to buy the stake in April 2017, and completed the deal in May. With his partner, Rene Benko, Pecik raised his S Immo stake to 29% before selling it with significant profit.
After a first week of hearing witnesses, the trial this week was adjourned because of fresh corona restrictions in Austria. The hearings will resume once the hard lockdown is lifted, with a verdict possible early next year.