HNA in Talks to Sell London Building at $130 Million Discount
(Bloomberg) -- HNA Group Co. is in advanced negotiations to sell the former U.K. headquarters of Thomson Reuters Corp. at a sharp discount to the price it paid for the building less than four years ago, according to people with knowledge of the matter.
U.K. investment manager LS Estates, which is seeking to purchase the property on behalf of an Asian client, has proposed a price of about 135 million pounds ($176 million) for the building at 30 South Colonnade in London's Canary Wharf district. That's about 100 million pounds less than HNA originally paid for it, the people said.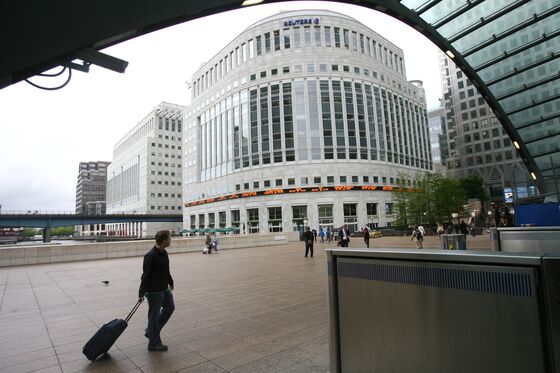 Representatives for HNA and LS Estates declined to comment.
HNA has been selling assets across the globe as it seeks to avert a liquidity crunch. The Chinese conglomerate's U.K. property holdings, which include another Canary Wharf property leased to Credit Suisse Group AG, have been among the most challenging to sell without incurring large losses given Brexit uncertainty and short leases at both buildings.
The discount to HNA's original purchase price in September 2015 is a reflection of the fact that Thomson Reuters' lease expires next year. The building will likely need substantial renovation or redevelopment in order to attract a new tenant, as the company has already established a new U.K. headquarters at another nearby building in Canary Wharf.
LS Estates buys and redevelops buildings on behalf of a range of European and Asian investors, according to the company's website. Thomson Reuters competes with Bloomberg LP, the parent of Bloomberg News.