Hertz Tumbles After Top Holder Icahn Slashes Stake Overnight
(Bloomberg) -- Hertz Global Holdings Inc. is having its worst session of 2019 after a sale by its top holder sent shares tumbling.
Carl Icahn this morning disclosed that he sold about 5 million Hertz shares on Monday, after people familiar with the matter told Bloomberg that Morgan Stanley was lining up buyers to unload a total of 5 million shares. The sale priced at $19.60 per share, nearly a 2 percent discount to the Hertz's last closing price. Shares dropped by as much as 13 percent intraday on Tuesday, the most since October.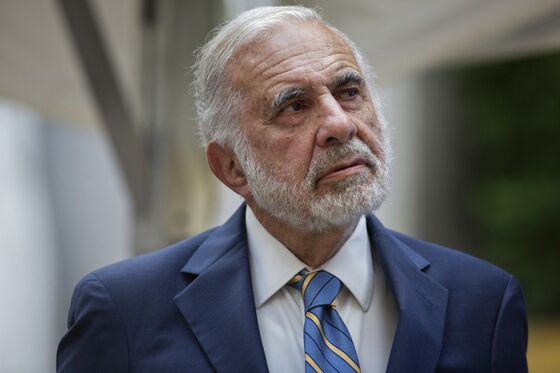 Although Icahn still holds more than 24 million Hertz shares, a trader said the sale could be interpreted as a reduced likelihood that the rental car company finds a buyer. The activist investor's stake in Hertz, more than 30 percent of shares outstanding, helped fuel unconfirmed M&A speculation.