Goldman Sachs Names Leland to Head Asia Ex-Japan Investment Bank
(Bloomberg) -- Goldman Sachs Group Inc. reshuffled its leadership in Asia-Pacific, with veteran Todd Leland taking over the investment banking operations and Kate Richdale and Andrea Vella giving up their management duties.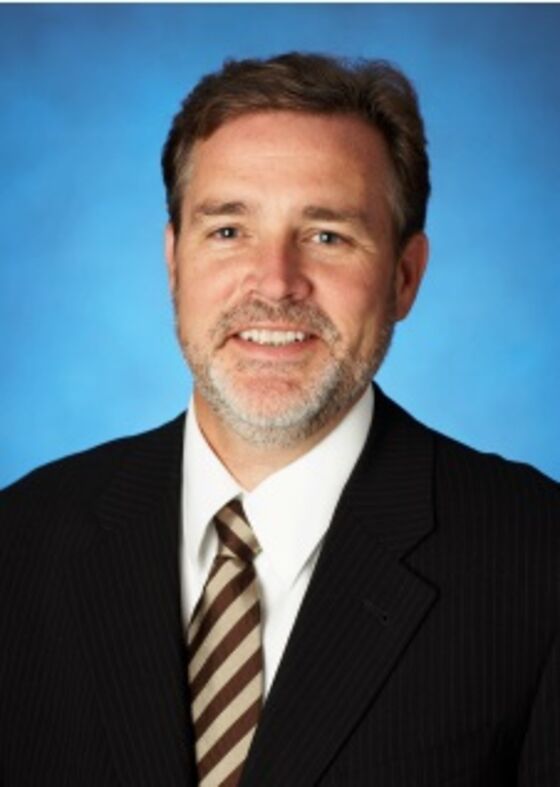 The Wall Street firm also named regional partner Raghav Maliah as global vice chairman for investment banking, according to internal memos released Sunday and Monday, whose contents were confirmed by a spokesman. Maliah will remain head of the region's Technology, Media and Telecom Group.
The promotions come amid signs Goldman is strengthening its most profitable global unit, investment banking, and thinning the number of experienced trading executives under incoming Chief Executive Officer David Solomon. Goldman in September named Dan Dees -- a veteran who's had stints across Asia and is also a part of the TMT group -- as global co-head of investment banking.
Hong Kong-based Leland, a 26-year Goldman veteran, was previously co-president for Asia Pacific excluding Japan. Vella and Richdale, will be co-chairs of the investment banking division for the region, where they will work with the firm's clients. They were previously co-heads of the division. The change was reported earlier by the Wall Street Journal.
Leland became a Goldman managing director in 2000 and was named partner in 2006. After joining the bank in 1992 in New York, he moved to London in 2007 as co-head of the financial institutions group for Europe, the Middle East and Africa. He moved to Hong Kong last year. James Paradise, Leland's co-president of Asia Pacific ex-Japan, will continue to co-head Goldman's regional securities division, the memo showed.
Maliah joined the firm in 2000 and was named partner in 2010.